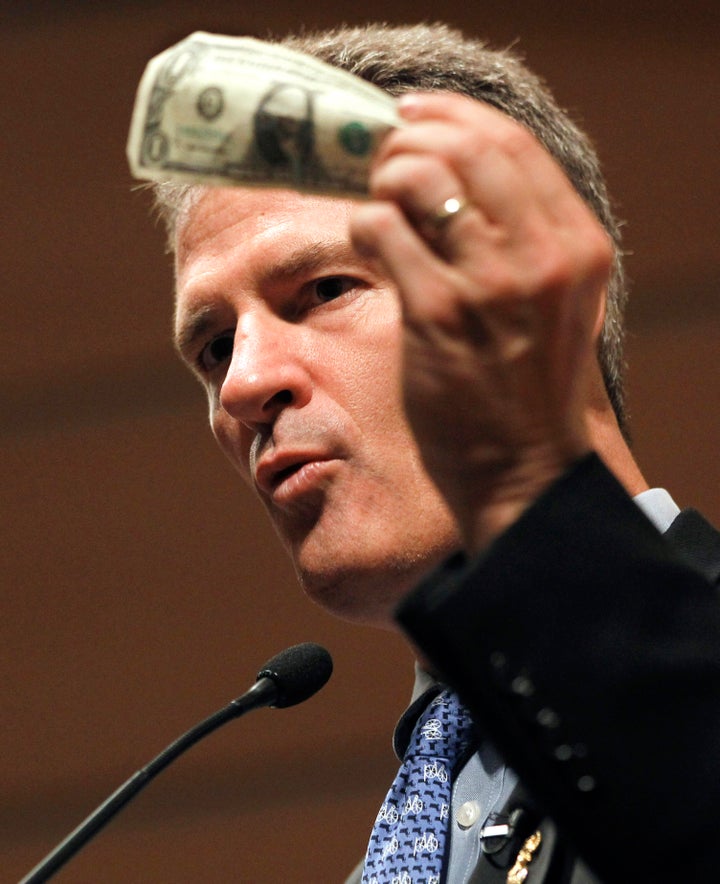 According to financial disclosure forms Warren filed with the Senate last year, Harvard lent her between $15,000 and $50,000 in 1996. "Let me get this straight: struggling students and families pay more, so multi-millionaire Warren can pay nothing?" Brown's campaign manager Jim Barnett told the Herald. "This sweetheart deal adds insult to injury for the students whose high tuition costs have already made Warren a wealthy one-percenter, and reveals yet again Professor Warren's hypocritical idea of fairness."
Warren has been campaigning in support of low-interest student loans.
Warren and Brown have traded their fair share of jabs during the heated campaign, which has become one of the most closely-watched Senate races in the country. On Tuesday, Brown scolded Warren for releasing only four years of tax returns, while Brown released a total of six years. Brown has stated that the four years of tax returns she released represents her entire time in public service.
10 more election stories from beyond the presidential field:
Lugar Attacks: Indiana Senator Fighting Dirty Against Richard Mourdock [National Review]
Mercer County Voters Get Test Run Of New Election I.D. Law [WFMJ.com]
Tim Holden, Longtime Pennsylvania Incumbent, Ousted In Primary [CBS News]
Hawaii Politicians Received $2.2 Million In Illegal Campaign Contributions [Hawaii Reporter]
Regan Wins GOP Nomination In 92nd Legislative District [The Sentinel]
Snowe Hints At Where Campaign Money Could Go [WLBZ 2]
Poll Shows Tom Barrett Has Momentum In Wisconsin Recall Election [Associated Press]