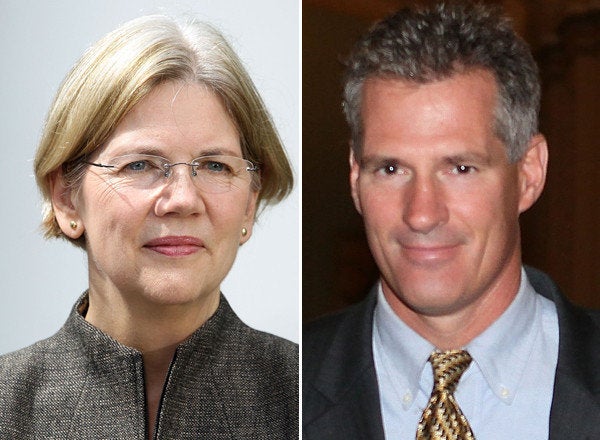 "There are many questions about why Professor Elizabeth Warren claimed to be a minority--questions that she has allowed to linger unanswered, or for which she has given misleading and contradictory responses," reads an email from campaign manager Jim Barnett that was sent to supporters Friday.
The appeal notes that voters have "every reason to believe" Warren is not telling the truth, and says that Massachusetts voters are coming to the conclusion she's "hiding something very serious."
The email continued with a positive description of Brown. "He's direct, honest and forthright, in contrast to Professor Warren and her alibis, stalling and stonewalling. Will you help us deliver our truthful and commonsense message by contributing $20 or more today?"
Warren, an Oklahoma native, listed herself as Native American in law school directories from 1986 to 1995. The New England Historical Genealogical Society announced that it had documentation she was 1/32 Cherokee, but the group later said it had no documentation of it. Warren has said that she learned about her heritage from "family lore."
Both Harvard and the University of Pennsylvania touted Warren as a minority faculty member, but faculty and deans at both schools have said that the designation wasn't a factor in her hiring. At other times in her career, Warren listed herself as white.
Warren's campaign did not immediately respond to a request for comment.
Popular in the Community