 WASHINGTON -- Sen. Scott Brown (R-Mass.) caused a stir on Thursday by saying that President Barack Obama had sent over a new fiscal cliff proposal to Senate Republican leaders -- a key development that nobody else had heard about.
"Heading back to dc. Just learned that the Pres. reached out to Senate GOP leadership with a proposal. It is the first such proposal to be put forth. Eager to see why it is. How it is serious," Brown wrote on his Facebook page.
He tweeted shortly after, "Getting on place to DC to review plan from Pres. We will see. Better late than never."
But it turned out that Brown's scoop wasn't breaking news. It wasn't even true.
White House officials and aides to Senate Republican and Democratic leaders all said Brown's claim was inaccurate, noting there is no new proposal on the table and nothing has changed in the standoff over a fiscal deal. Those same officials also shot down a CNN report that mirrored Brown's comments.
"This sounds like an over-interpretation of our readout of the President's call," said Don Stewart, a spokesman for Senate Minority Leader Mitch McConnell (R-Ky.), referring to a phone call between Obama and Hill leaders on Wednesday night. "While we're expecting Democrats to finally act, I don't have a specific time frame."
A Brown spokeswoman did not respond to a request for comment on what the Massachusetts senator was talking about.
Whatever it was, it's not the first time Brown has shown a penchant for exaggeration during his brief time as a senator.
He claimed in May 2011 that he had seen the photo of a dead Osama Bin Laden, which he later said was a fake and that he had been duped. In a radio appearance in June 2012, he claimed to have held "secret meetings with kings and queens and prime ministers." His spokesman initially stood by the comment before saying that he misspoke. During a Senate debate last October, Brown said he had "served in Afghanistan," referring to a two-week stint as part of National Guard training.
UPDATE: Brown spokeswoman Marcie Kinzel said the senator's comments were in response to an email that McConnell sent to Senate Republicans Thursday morning with an update on fiscal cliff matters.
"Senator Brown was simply posting information he had received from Minority Leader McConnell that he took to be good news about efforts to avert the fiscal cliff," Kinzel said.
Kinzel provided an excerpt of McConnell's email. While it may have been a stretch for Brown to announce that Obama was sending over a new proposal to Senate Republicans on Thursday, McConnell did say that "serious talks" on a fiscal deal could begin Thursday, depending on what the president planned to put on the table.
Here's what McConnell wrote:
"Last night, the President called me to say he would finally be proposing a package to avoid the cliff and I agreed to review it. The President is the first Democrat to reach out to at least propose legislation.

As you probably read, the House leadership is of the view that they are not going to act before the Senate does. If the President has a serious proposal, one that might garner bipartisan support, then serious talks with the Administration will likely start today and I will keep you filled in when you all get in to town."
Luke Johnson contributed reporting.
Before You Go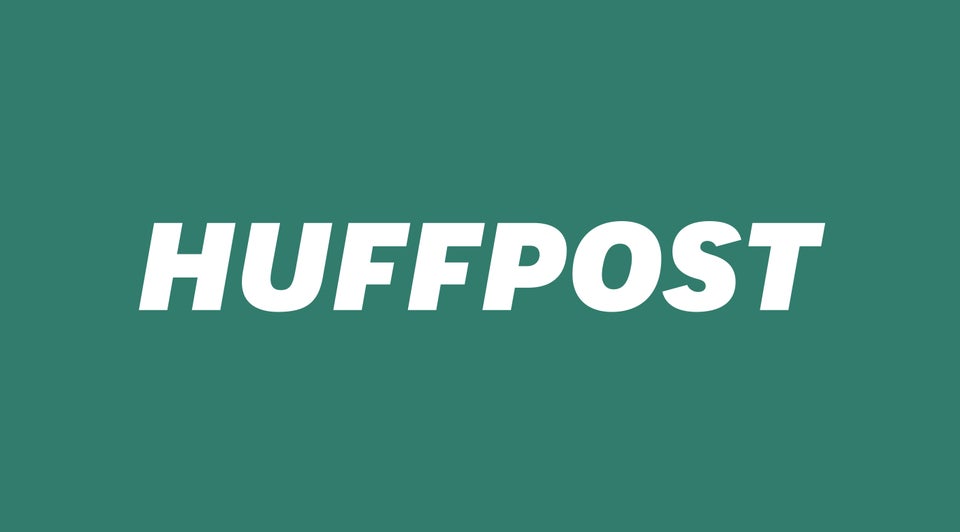 Romney's Objectively False Statements
Popular in the Community