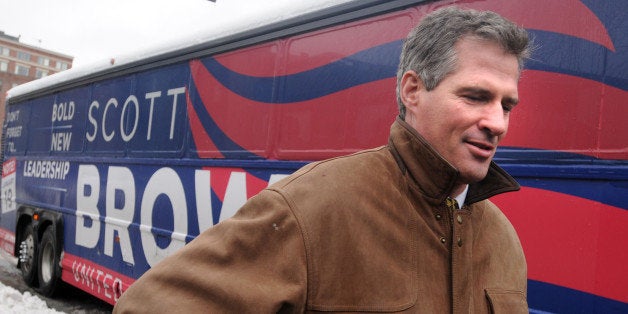 Sen. Jeanne Shaheen (D-N.H.) leads a range of possible Republican challengers to her 2014 bid for reelection, but former Sen. Scott Brown (R-Mass.) comes closest, according to a poll released Tuesday by the Democratic firm Public Policy Polling.
In the PPP poll, Shaheen beat Brown in a hypothetical race by just 4 points (48 percent to 44 percent).
She fared better against other possible GOP opponents. Shaheen led former Rep. Charlie Bass (R-N.H.) by 10 points, former Rep. Bob Smith (R-N.H.) by 16 points, former state Sen. Jim Rubens by 17 points, activist Karen Testerman by 19 points, and University of New Hampshire business school dean Dan Innis by 22 points.
Other than Brown and Bass, all those Republicans are little-known to New Hampshire voters, with half or more of respondents saying of each candidate that they didn't have an opinion.
Brown has made several appearances in New Hampshire this year, fueling talk that he might consider a run. He said in April that he wouldn't rule out the idea.
Earlier polling this year showed Shaheen with a much more significant lead over Brown. In an April survey by Dartmouth College, she led him by 14 points (44 percent to 30 percent). In a May poll from New England College, she led by 18 points (53 percent to 35 percent).
The PPP poll surveyed 1,038 New Hampshire voters between Sept. 13 and 16, using automated phone calls.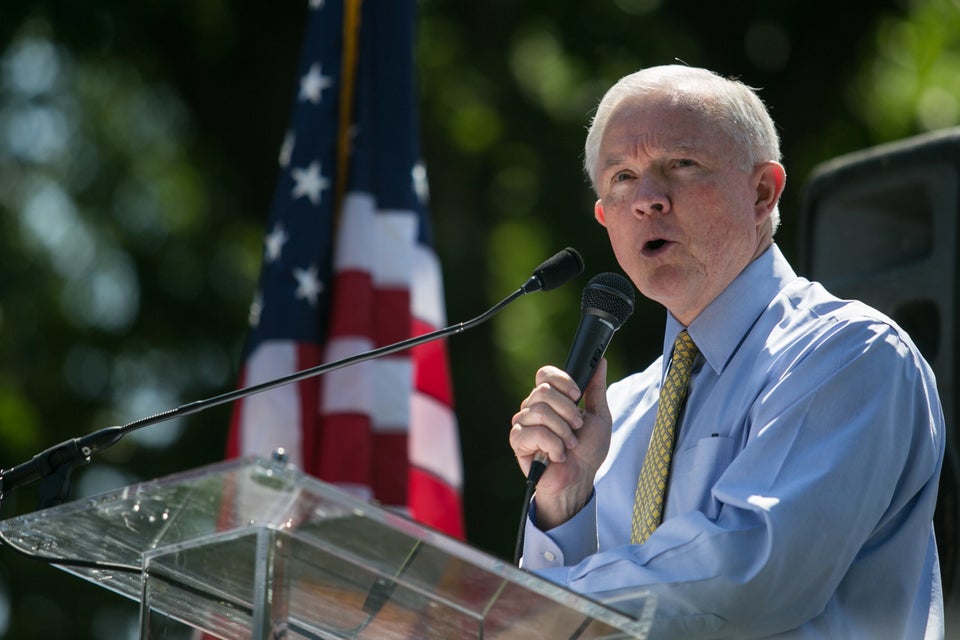 Senate Seats Up For Grabs In 2014
Popular in the Community