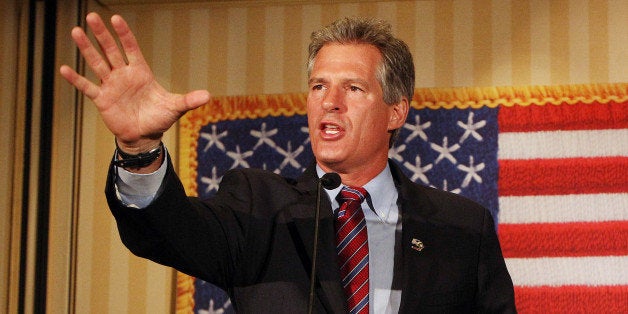 Sen. Jeanne Shaheen (D-N.H.) continues to lead Republican challenger Scott Brown, according to a poll conducted by Mayday, a campaign finance reform super PAC, and released Thursday to The Huffington Post.
The automated phone survey, conducted by the Democratic firm Global Strategy Group, finds Shaheen leading the former Massachusetts senator, 48 percent to 41 percent, in New Hampshire's U.S. Senate race. Fifty percent of independents said they support Shaheen, with 31 percent favoring Brown and the remainder undecided.
Journalists and politicians on both sides of the aisle raised eyebrows at an August survey that showed Shaheen in a dead heat with Brown. But a broader look at the polling shows her continuing to lead, though her margin narrowed over the summer as Republican voters began to line up in support of Brown. Surveys conducted in August and September find her lead ranging from 2 to 8 percentage points, down from 5 to 12 points in June and July. Brown has not led in any survey of the race.
HuffPost Pollster's Senate model gives Shaheen a lead of about 6 points, and a more than 80 percent chance of winning the race.
"MAYDAY.US spent about $700K telling the hard truth about Scott Brown's record on money's corrupting influence in politics," Mayday spokesperson Allison Bryan said in a statement. "This message had a serious impact on how people view Scott Brown, taking a wrecking ball to his chances for success in the general election. Had Jim Rubens won the Republican Primary, this issue would have been taken off the table in the General Election."
The Mayday survey, which used automated phone calls to reach 1,027 voters on landlines the day after the primary, finds that 61 percent of voters consider "reducing the corrupting influence of money in politics" a major or main deciding factor in their vote, with 29 percent saying it would be the main factor. Democrats were the most likely to say it would make a big difference, with 37 percent calling it the main factor. Just 22 percent of self-described independents considered it the main factor.
Fifty-six percent said Shaheen would do a better job in combating the influence of money in politics, while 44 percent named Brown. Democrats and Republicans responded mostly along partisan lines, while independents preferred Shaheen for reducing the influence of money, 62 to 38 percent.
This story has been updated with a statement from Mayday.
Before You Go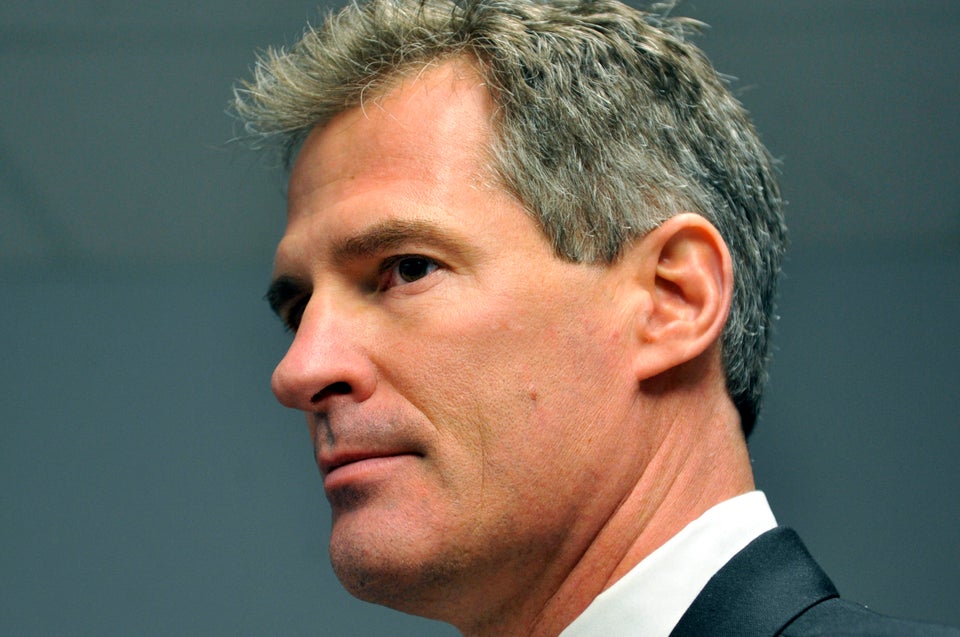 Scott Brown
Popular in the Community