 WASHINGTON -- A group that opposes abortion access is sending around a mailer boosting Sen. Scott Brown (R-Mass.) in his reelection effort, touting his opposition to partial-birth abortion and his support for parental notification laws. Normally, outside groups spending their money on behalf of a candidate is a good thing, providing more resources to reach more voters. But in this case, the National Right to Life Committee may be undermining the message that Brown is trying to get out in the blue state of Massachusetts: that he is a friend of abortion rights.
NRLC bills itself as "the nation's oldest and largest grassroots pro-life organization." It is spending $45,000 to send out a Massachusetts mailer that reads, "Vote like life depends on it...because it does. Scott Brown for U.S. Senate." It compares the positions of Brown and his Democratic opponent, Elizabeth Warren, on health care, abortion and "religious freedom" (click here for a larger image of the mailer, provided to The Huffington Post by a Massachusetts voter).
But Brown has been working to portray himself as "pro-choice," stating repeatedly that he wants to keep the procedure legal and does not want to overturn Roe v. Wade. In an ad released by the campaign last month, a woman says, "Scott Brown is pro-choice, and he supports a woman's right to choose."
He also distanced himself from the Republican Party platform, which calls for a constitutional ban on abortion. In a letter to Republican National Committee Chairman Reince Priebus in August, Brown wrote, "You can be pro-choice and still be a good Republican."
Groups that favor abortion access have endorsed Warren, not Brown. EMILY's List, which describes its mission as "dedicated to electing pro-choice Democratic women to office," has said Brown is "straight-up lying" about his record. Warren's campaign has pointed to Brown's comment that he is an admirer of Supreme Court Justice Antonin Scalia, who is an ardent opponent of Roe v. Wade.
The group ProgressMass has also put out a new video going after Brown's record on women's rights.
Brown also cosponsored the Blunt Amendment in the Senate, which would have allowed employers to refuse to cover any kind of health care service -- including abortion and contraception -- by citing "moral reasons."
NRLC's mailer may give Democratic groups more ammunition when arguing to voters that Warren -- not Brown -- will be the one to protect their reproductive rights.
Even groups opposing abortion access that back Brown say they aren't totally sold on the image the senator is trying to convey.
"We consider him a senator who votes pro-life," Anne Fox, president of the Massachusetts Citizens for Life, said in August. "We have to take his word for it when he says he is pro-choice. But what we're looking for is someone who votes pro-life, and he does."
As The Boston Globe noted, Brown has an 80 percent approval rating from NRLC, siding with the group on four of its five key votes since being elected.
NRLC declined to discuss its political strategy, and Brown's campaign did not return a request for comment.
*************************
What's happening in your district? The Huffington Post wants to know about all the campaign ads, mailers, robocalls, candidate appearances and other interesting campaign news happening by you. Email any tips, videos, audio files or photos to openreporting@huffingtonpost.com.
Before You Go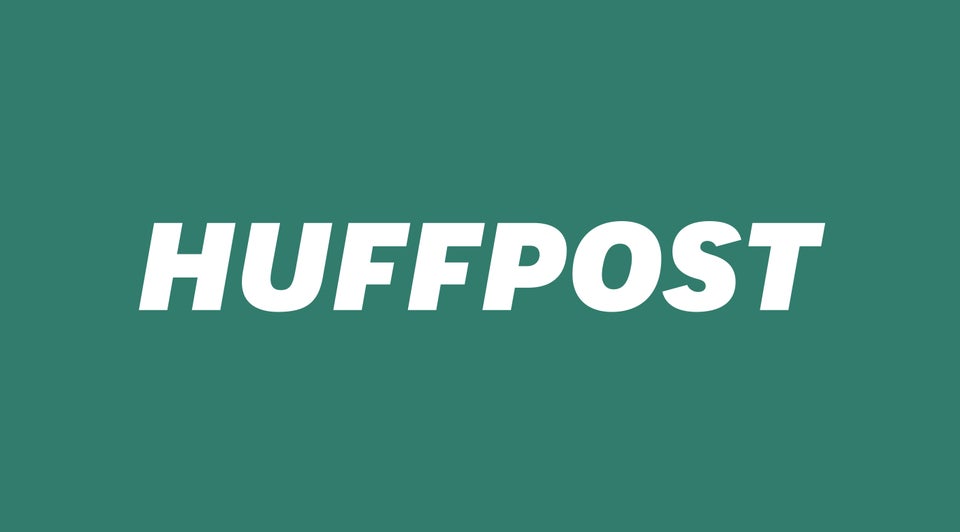 2012 Senate Race Polls
Popular in the Community