The Chapin High School teacher is currently on administrative leave as Lexington-Richland District 5 officials investigate the incident. Compton reportedly performed the act while teaching about symbols and their meaning, making the point that while the American flag is symbolic, the physical flag is merely a piece of cloth -- and his actions would have no ramifications.
"He drew a couple of symbols, like one of them was a cross, and he said, 'What does this represent,' and everybody said, 'Christianity,'" parent Michael Copeland told WIS-TV. "Then he proceeds to take down the American flag, and said, 'This is a symbol, but it's only a piece of cloth. It doesn't mean anything,' and then he throws it down on the floor and then stomps on it, repeatedly."
"Fort Jackson, the largest training base in the world is part of our community and you can see why this is especially important," Bounds said. "So many of our veterans have made sacrifices for that flag. We still have men and women deployed in service to our country and we do take this very seriously."
No, I do not think this teacher's actions were unpatriotic. I had this teacher for this class in the past and he taught the same lesson. His point was to show that a symbol does not have any value outside of what it represents, rather the concept is what matters. He is actually quite patriotic and wanted students to value an ideal rather than an object. Just because this student did not have the intellectual aptitude to understand this concept does not mean that the teacher is unpatriotic.

The complaints lodged against Compton come just two months after a social studies teacher at neighboring Dutch Fork High School was removed from the classroom for displaying a placard that reads, "The road to hell is paved with Democrats" in her government class.
Related
Before You Go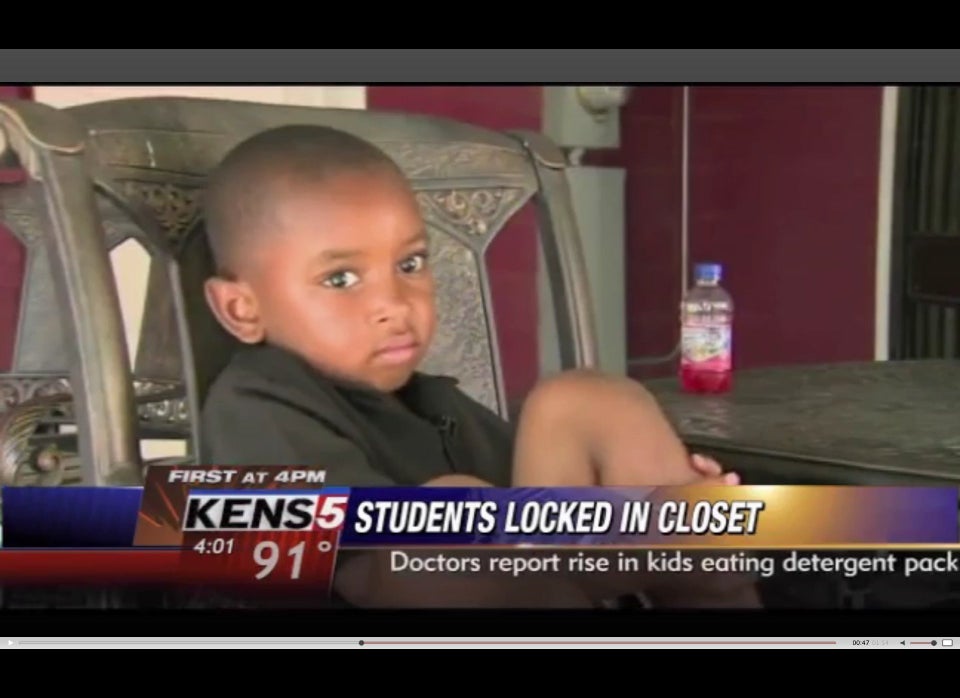 Teacher Controversies
Popular in the Community