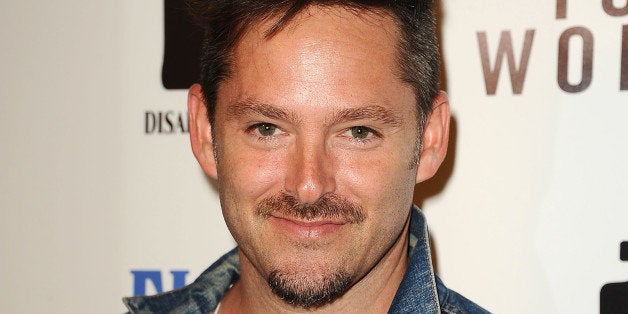 After Ben Affleck was hired by Warner Bros. to play Batman in the studio's "Man of Steel" sequel on Thursday night, Complex Magazine senior writer Matt Barone wondered what that decision meant for "The Stand," the Warner Bros. co-production of Stephen King's epic novel that Affleck had been attached to make:
As it turns out, Barone was a soothsayer: roughly 17 hours after Affleck was announced as the next Batman, Hollywood trades THR and Deadline.com reported that Warner Bros. and CBS Films have entered into negotiations with "Crazy Heart" director Scott Cooper to take over for Affleck on the film and rewrite its current script. Cooper's next film, "Out of the Furnace" with Christian Bale and Woody Harrelson, is out on Dec. 6.
"Right now we're having a very hard time," Affleck said to GQ about "The Stand" last year. "But I like the idea -- it's like 'The Lord of the Rings' in America. And it's about how we would reinvent ourselves as a society. If we started all over again, what would we do?"
PHOTO GALLERY
Celebrity News & Photos