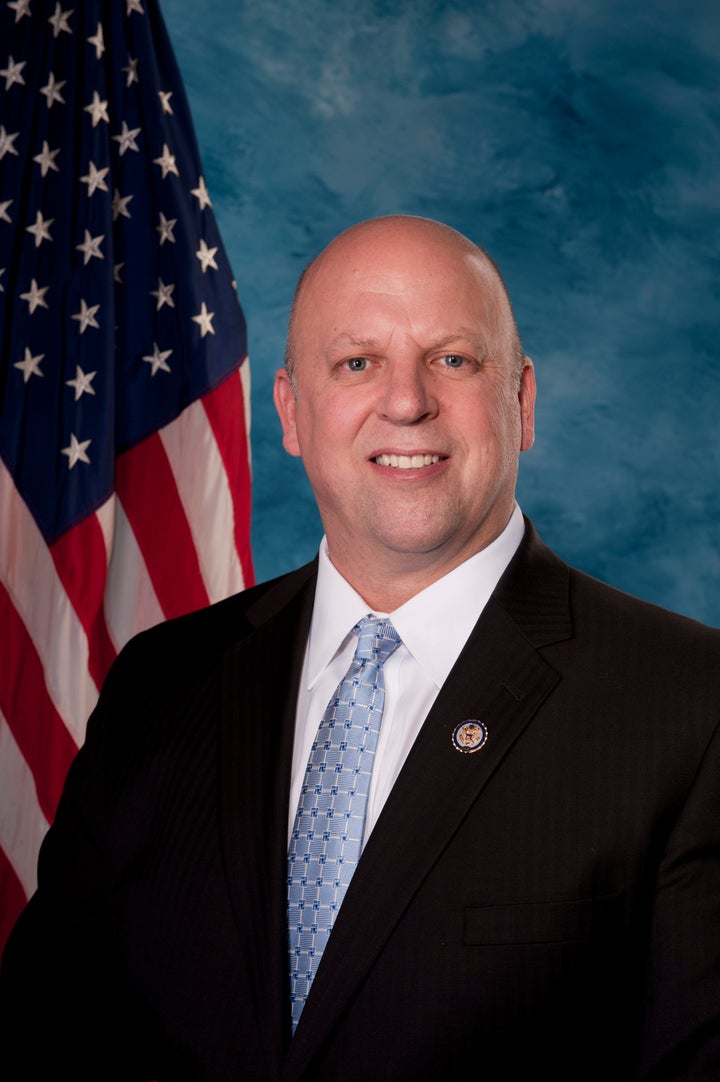 WASHINGTON -- The reelection of Rep. Scott DesJarlais suddenly looks a lot less certain after revelations that the Tennessee Republican had sex with a patient.
The Huffington Post broke the story last week, detailing a transcript of a 2000 phone call between DesJarlais, who is a doctor, and the woman, whom DesJarlais pressed to have an abortion in their conversation.
DesJarlais now argues that the woman was not pregnant at the time, and he was trying to get her to admit it.
Regardless of the explanation, the campaign of DesJarlais' Democratic opponent, state Sen. Eric Stewart, said Wednesday in a conference call with reporters that voters in the conservative district are turning against the congressman, especially women.
According to a poll done by Myers Research Sunday and Monday, the race has closed to just a 5 point margin, with DesJarlais leading Stewart 49 percent to 44 percent -- just at the edge of the survey's five-point margin of error.
"This is ... frankly a tectonic shift. The plates have moved, and this has become an extremely competitive race," said pollster Andrew Myers. "In fact, it's a dead heat today."
He said the most striking feature of the survey was that the attitude of likely voters towards the incumbent had shifted from mostly warm to decidedly chilly.
"It's one of the most profound drops I've seen in a very long time, Myers said. "Among women, both older and younger, it has been a free fall."
According to a summary of Myers' poll, DesJarlais is significantly underperforming the GOP presidential nominee, Mitt Romney, in the district, as well as the generic Democratic-Republican congressional ballot. Romney leads President Barack Obama in Tennessee's 4th Congressional District 56 percent to 38 percent, and a generic Republican leads a generic Democrat 52 percent to 39 percent.
Stewart trails DesJarlais considerably in the fund race, with just $85,000 in the bank at the end of September, compared to $600,000 for DesJarlais. Stewart's campaign is hoping the Democratic Congressional Campaign Committee will see the contest as an unexpected opportunity to invest.
Myers noted that support for DesJarlais drops considerably as voters find out more about his affair, with respondents saying by a two-to-one margin that they are more likely to oppose the incumbent as they learn more about him.
Campaign-sponsored polls should be taken with a grain of salt, but Myers insisted to reporters that the sample was taken to carefully represent the conservative nature of the district.
DesJarlais' campaign declined to comment on the numbers. It did, however, begin using its financial edge to fight back, linking Stewart to "Obamacare" in a new TV ad and saying the health care reform law puts bureaucrats in the middle of doctor-patient relationships.
Michael McAuliff covers Congress and politics for The Huffington Post. Talk to him on Facebook.
Before You Go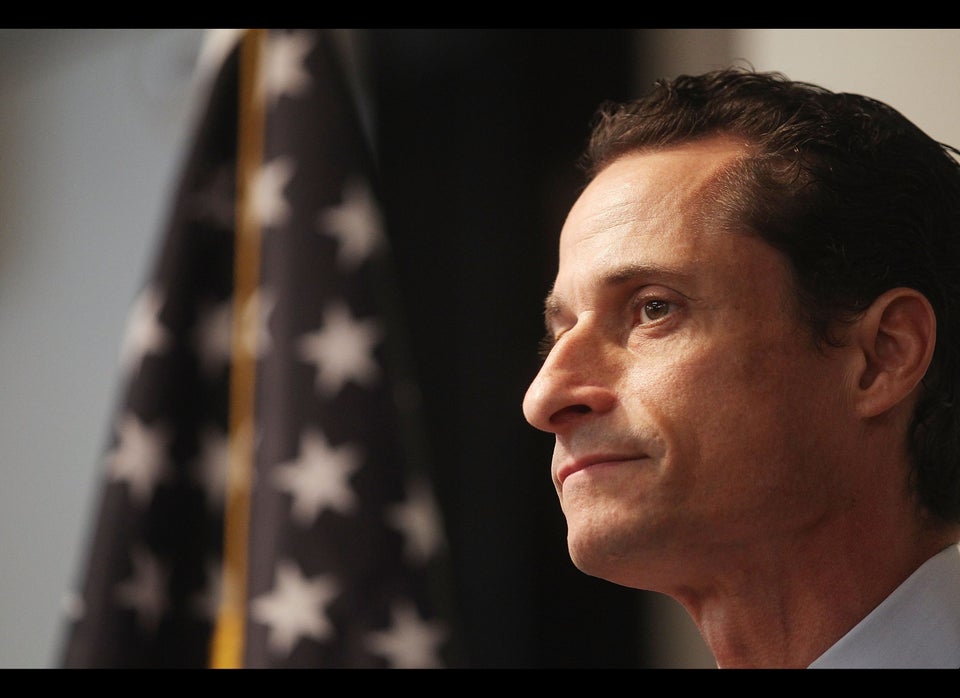 Political Sex Scandals
Popular in the Community