NASHVILLE, Tenn. — Republican U.S. Rep. Scott DesJarlais of Tennessee testified during divorce proceedings that he and his former wife made a "mutual" decision for her to have two abortions, according to divorce transcripts released Thursday.
The 2001 court transcripts were released by the state Democratic Party, which had tried to air the documents before the Nov. 6 election. A DesJarlais spokesman didn't immediately return a message seeking comment.
DesJarlais easily won a second term despite revelations that he once urged a patient with whom he was having an affair to get an abortion. DesJarlais, whose campaign platform opposed abortion, acknowledged the conversation but said he was only trying to get her to admit she wasn't pregnant.
The transcripts show that woman testified under oath that she had been pregnant. She declined to elaborate on the outcome of the pregnancy.
On his campaign website, DesJarlais espoused an anti-abortion position, saying: "All life should be cherished and protected. We are pro-life."
According to DesJarlais' testimony, the first of his ex-wife Susan's abortions was because she was taking an experimental drug that carried potential risks in pregnancy. The second came amid problems in their relationship.
"Things were not going well between us and it was a mutual decision," he said. "I don't think that it was easy for either one of us. I think it was a very difficult and poor choice and I think that there are probably regrets both ways."
DesJarlais' first wife had supported earlier efforts to release the court records, though her attorney said Thursday he hadn't had time to review them enough to comment.
Transcripts of the DesJarlais divorce proceedings also reveal that the congressman had affairs with women who worked for him, including a lab technician he was with at a hospital Christmas party. Other parts of the transcript reveal patients who said they had sex with the doctor also claiming he wrote them drug prescriptions.
Both actions would likely be considered violations of state ethics laws.
Before You Go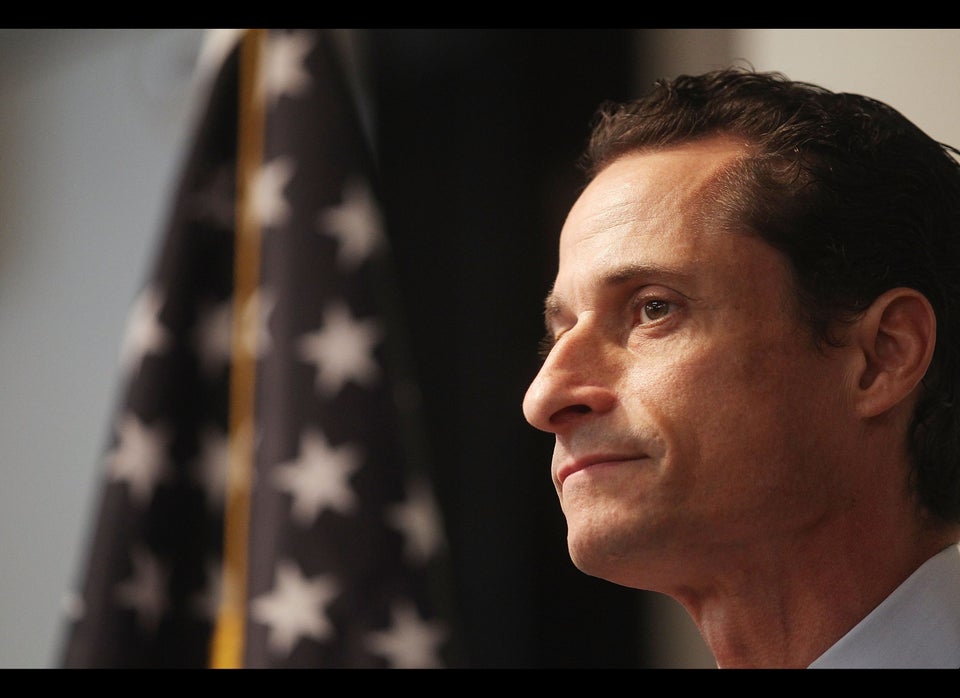 Political Sex Scandals
Popular in the Community