 WASHINGTON -- Scott DesJarlais, a freshman GOP congressman from Tennessee and doctor, admitted a romance with a patient, but he denied it was out of bounds for his rocky marriage or that the woman got pregnant and had an abortion.
In an email to backers Friday evening, DesJarlais -- an anti-abortion, "family values" congressman -- acknowledged they had reason to think poorly of him. But he pleaded for understanding, claiming his fling with the patient occurred while he was legally separated from his then-wife.
"You have probably seen the recent media coverage regarding details of my divorce from over a decade ago. I had genuinely hoped this election would be about my record in Congress -– not a 12 year old divorce," DesJarlais wrote. He charged that his opponent in next month's election, Democratic state Sen. Eric Stewart, was using dirty tricks against him.
"I know that many of you were disappointed to hear the news regarding allegations of a relationship I had while separated during my divorce proceedings," DesJarlais said. "I am deeply sorry for that."
The Huffington Post on Wednesday revealed a transcript of DesJarlais and the woman discussing her purported pregnancy, and urging her to get an abortion. Sources familiar with the tape had said DesJarlais recorded the call himself, and played it for his wife, Susan, in a failed bid to save their faltering relationship.
In Friday's email, DesJarlais said details reported about the affair are wrong.
"First, there was never any pregnancy and there was no abortion," he said. "Second, my ex-wife and I had been separated for quite some time before this incident. There was an agreement in our separation that both she and I could see other people while finalizing the divorce. To say that I had a mistress or that I had an affair is inaccurate."
According to court records, the couple had a "written" agreement at some point regarding "dating" others. But the court records make clear that the pair had been trying to reconcile for a year when the call was recorded in September 2000, and that both had ceased making charges in court. It's unclear why the reconciliation collapsed, but it happened shortly after the call was recorded.
DesJarlais admitted to at least four affairs, according to the court filings. The judge on the case said DesJarlais' indiscretions caused the marital problems.
DesJarlais said in his email that there was no real attempt at reconciliation and that he was essentially free to be with any woman he wanted.
"Here is what is true," the email said. "While legally separated from my wife, I was involved with a woman who I had briefly treated for a foot injury. The relationship was completely mutual."
Tennessee and American Medical Association guidelines say any intimate relationship between a patient and doctor constitutes sexual misconduct, which may lead to sanctions against the doctor's medical license.
DesJarlais cast the dalliance as brief. He said it ended before he heard from the woman later, making what he said was a dubious claim of pregnancy.
"After approximately four months after we had last seen each other, she told me she was pregnant," DesJarlais said. "I won't go into details out of respect for those involved, but I had several reliable reasons to believe this was false."
On the transcript of his conversation with the woman, DesJarlais seems to have been consumed with their relationship.
"Well, I've been going crazy. I mean, if Susan could talk to you, she'd tell you that I've been psychotic for months over this," DesJarlais told the woman. "I don't sleep at night. I mean, it's like I'm trying to build my family back together just waiting for it to fall apart, and it's been eating me apart."
DesJarlais said in the email that he didn't record the call. And he said that what appear to be his attempts to force the woman to have an abortion were just poorly chosen strategems to make the woman admit the truth.
"During this conversation I was incredibly frustrated," he wrote in the email. "As such, I used rather strong rhetoric in hopes that it would lead to her admitting the truth –- that there was no pregnancy. I appreciate that this was an imprudent approach to this situation and I'm not proud of it. In retrospect I should have dealt with these matters in a more diplomatic fashion.
"There is no question that I had a very long and very difficult divorce," he continued. "In fact, it seems almost as if I've never run against another candidate -– only a 12 year old divorce.
He goes on to say, "Through grace and redemption, God has truly given me a second chance."
"I have a strong pro-life record in Congress and history of fighting for values important to Tennesseans," he added. "I hope you will judge me on these facts because that is who I am."
DesJarlais said the allegations surfaced because Stewart and his "political mentor," former Rep. Lincoln Davis, were trying to exploit his personal pain for political gain.
"I am not trying to justify my actions or say that I am without fault," DesJarlais said. "But I am not the hypocrite my opponents and some liberal media outlets are portraying me as."
So far, many Republicans have stood by the congressman. House Speaker John Boehner tapped him to gavel in the House on Friday for a brief pro-forma session. But Tennessee officials, including Gov. Bill Naslam and Sen. Lamar Alexander, have kept their distance. The presidential campaign of Mitt Romney also has expunged DesJarlais' endorsement from its website.
Michael McAuliff covers Congress and politics for The Huffington Post. Talk to him on Facebook.
Before You Go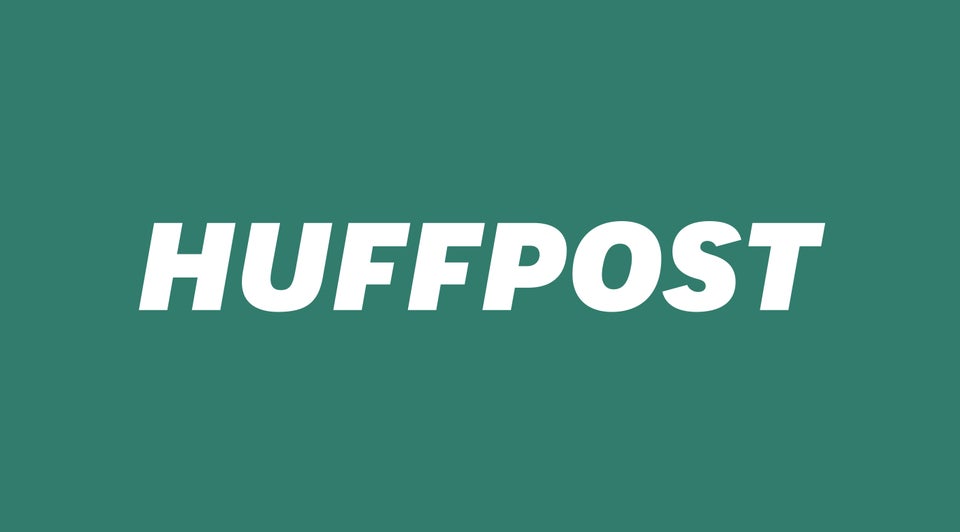 War On Women
Popular in the Community