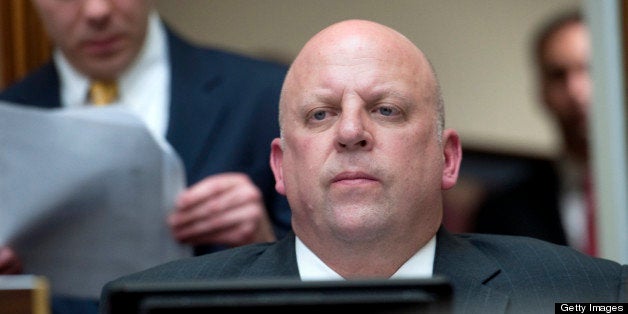 Rep. Scott DesJarlais (R-Tenn.) was fined $500 Thursday by Tennessee medical authorities for carrying on sexual affairs with his patients.
DesJarlais' infidelities were first reported by The Huffington Post last year, based on records from his 2001 divorce.
The pro-life, family-values congressman -- a doctor who once urged his mistress to get an abortion -- won his 2012 reelection easily, but a watchdog group filed complaints with the Tennessee Board of Medical Examiners. The board has now slapped DesJarlais with a pair of $250 fines for inappropriate relationships with two patients.
The fines did not please Citizens for Responsibility and Ethics in Washington, which filed the complaints.
"There are more expensive traffic tickets," said CREW Executive Director Melanie Sloan. "Tennessee authorities apparently believe sexual exploitation of women is less serious than speeding."
In a statement, CREW noted that "Tennessee law strictly prohibits such conduct and possible penalties include restrictions on a physician's practice, suspension, and revocation of his medical license. No such penalties were imposed on Rep. DesJarlais."
"Despite the fact that Rep. DesJarlais's conduct is a clear-cut violation of Tennessee law, state authorities gave him a pass," Sloan said. "Let's hope the Office of Congressional Ethics, which is also considering a complaint against Rep. DesJarlais, takes a dimmer view of his outrageous misconduct."
The fines were formally deemed a "reprimand" by the medical board, which found that DesJarlais' conduct had violated several state laws and amounted to unprofessional conduct.
The Tennessee representative signed a consent order earlier this week stipulating to the findings. He may also have to pay costs for the adjudicating of the case, up to $1,000. The board could have taken stronger actions, such as suspending DesJarlais' license or revoking it altogether.
While Sloan was upset with the light fines, the board argued in its decision that it was acting "in order to protect the health, safety and welfare of the citizens of the State of Tennessee and ensure that the public confidence in the integrity of the medical profession is preserved."
DesJarlais' office and the board could not immediately be reached for comment.
This story has been updated with further information about the medical board's decision.
Before You Go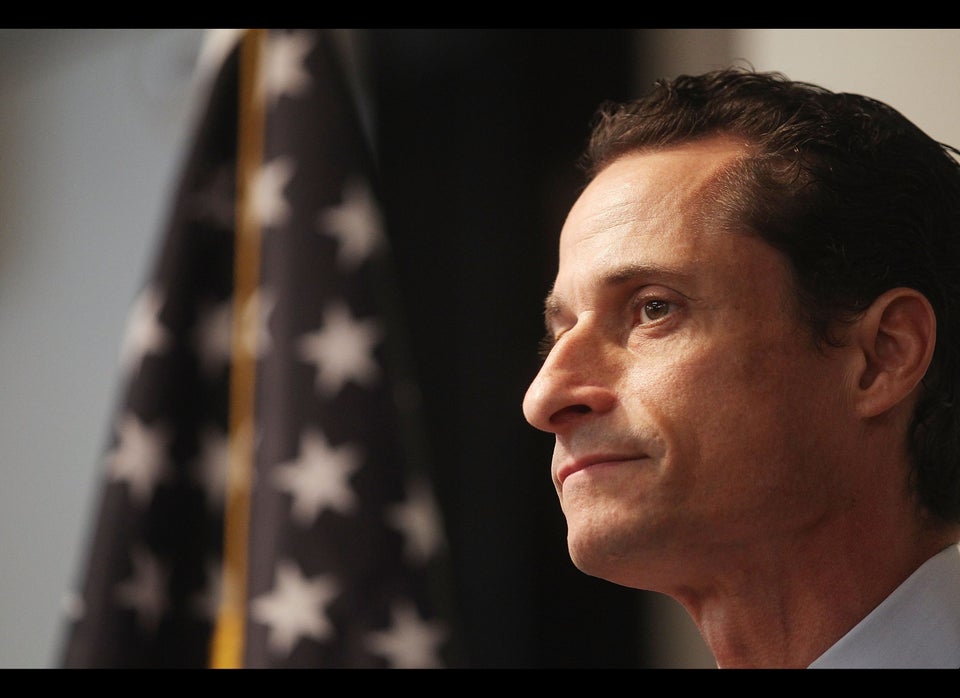 Political Sex Scandals
Popular in the Community