 Rep. Scott DesJarlais (R-Tenn.), the anti-abortion doctor who became an embarrassment to his party in 2012 following revelations that he had urged a mistress to get an abortion, reported dismal campaign fundraising numbers over the weekend.
DesJarlais is facing a primary challenge from state Sen. Jim Tracy. But he raised less money than he spent in the final quarter of 2013, bringing in just $17,580 against $33,156 worth of spending, according to his Federal Election Commission filing.
With the primary election coming just six months from now, DesJarlais' campaign nearly has been in hibernation for the last three months. His filing lists no staffers, and an accountant and a party planner account for two-thirds of his expenditures. He had just $154,000 in the bank.
Tracy raised more than $151,000 in the quarter and had nearly $850,000 in the bank.
When DesJarlais appeared to be at risk of losing to a pro-life Democrat in the 2012 election, many Republicans stood by him, in spite of the revelations that he had sex with a patient and urged her to abort a possible pregnancy. DesJarlais has since been sanctioned by the state medical board, and now that there's less of a Democratic threat to take the seat, Republicans finally have abandoned him in favor of Tracy.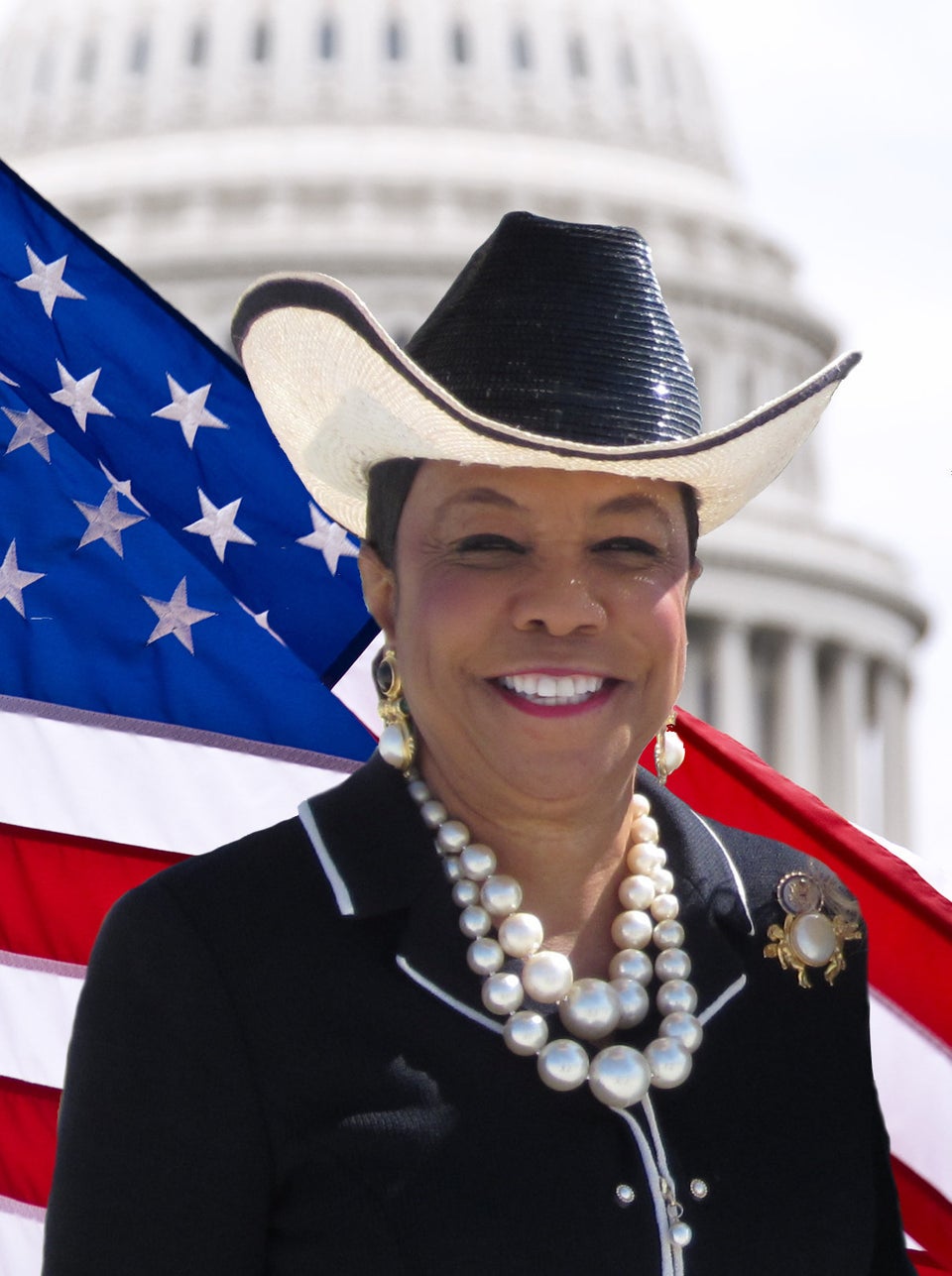 Distinguishable Members Of Congress
Popular in the Community