 WASHINGTON -- Mitt Romney's campaign has quietly removed the endorsement by Rep. Scott DesJarlais (R-Tenn.) from its website in the wake of revelations that the congressman pushed his mistress and patient to have an abortion.
The endorsement, which appeared to have been posted in the spring, was still live on MittRomney.com as of Thursday morning, but after The Huffington Post asked about it, the endorsement (see below) disappeared.
Romney's campaign so far has declined to comment.
But the GOP presidential nominee himself was effusive in the original posting.
"I'm very proud to have the support of such a principled and independent conservative as Scott DesJarlais," said Romney. "In his time in Congress, Scott has been a real leader for balancing the budget, lowering taxes and scaling back the size of government. I look forward to working with Scott to spread that kind of conservative message across the Volunteer State as we work to restore America's promise."
That message may be missing from Team Romney's site, but Romney's kind words can still be found on DesJarlais' news feed.
DesJarlais' Facebook page also features a photo of the congressman and his family posing with the presidential contender.
Romney's link to DesJarlais could be especially sensitive at the moment because this week Romney seems to have tried to shift his position on abortion. Being tied to an anti-abortion doctor who was nonetheless willing to pressure his mistress to get an abortion could call unwanted attention to the sincerity of Romney's own beliefs.
Michael McAuliff covers Congress and politics for The Huffington Post. Talk to him on Facebook.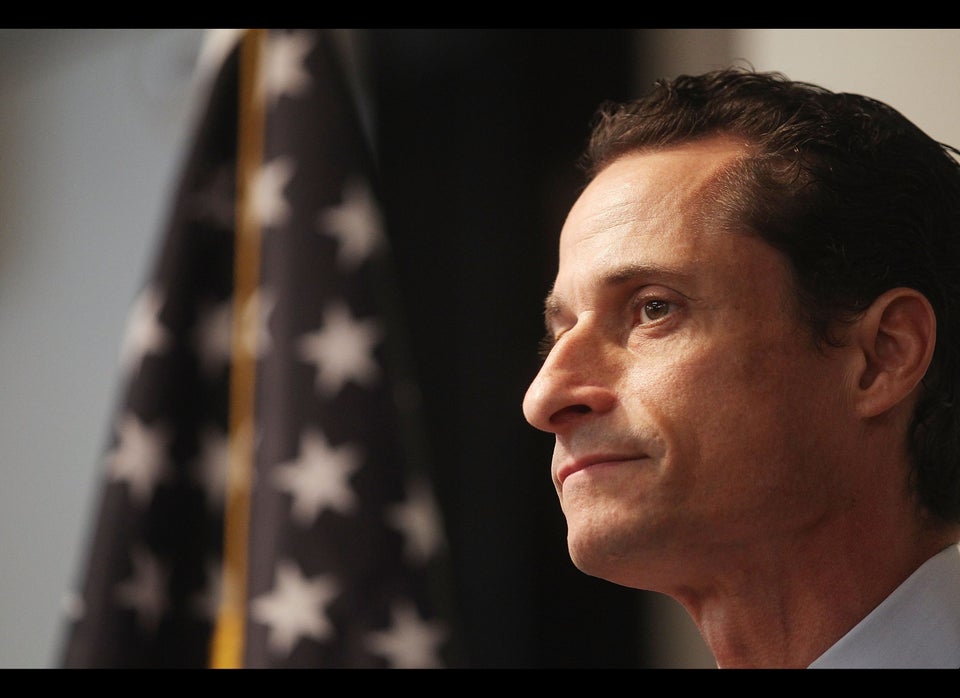 Political Sex Scandals
Popular in the Community