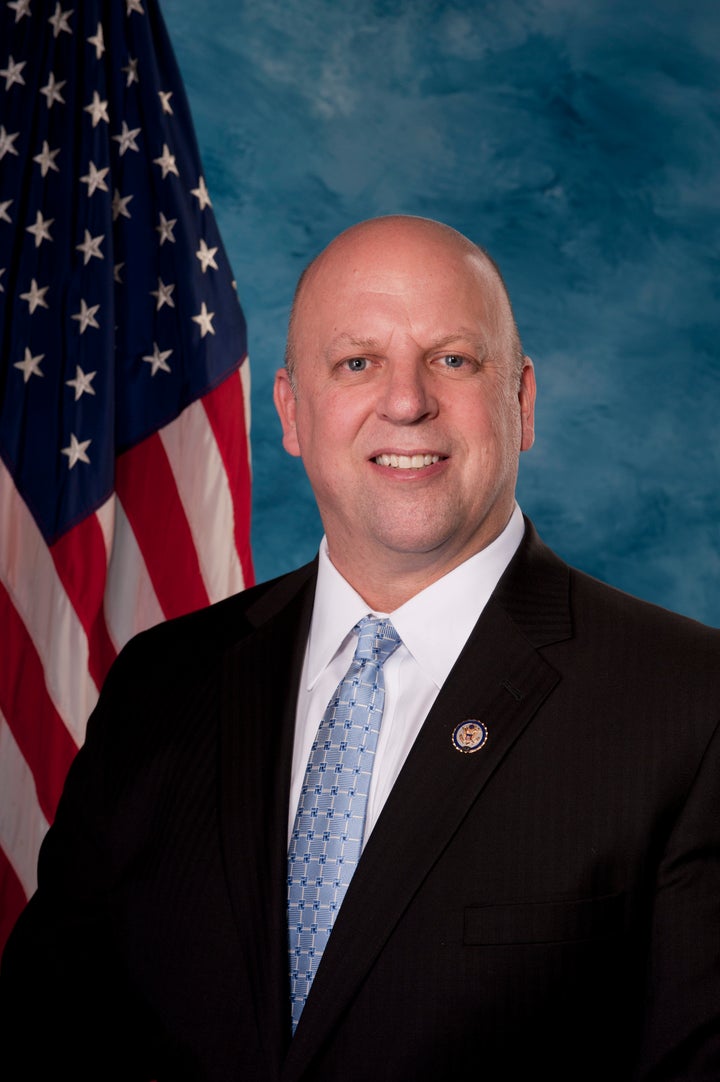 The woman, who is now in her 40s, according to the newspaper, which granted her anonymity, said that she first met him in the mid-90s and had an affair with him during his divorce around 2000.
She also described other details of the relationship, and said she eventually dropped him as a physician after he kept pressing to keep it going.
"His biggest thing that's completely unethical is him just picking up women while he's a doctor," the woman told the paper. "I mean, seriously, that's his big no-no. ... He's just a hound."
DesJarlais' campaign did not immediately respond to a request for comment from The Huffington Post. The Times Free Press said campaign manager Brandon Lewis did not dispute specifics of the woman's tale, but disparaged it generally.
"This is not a credible story, and it seems that the Chattanooga Times Free Press has no interest in informing their readers about real issues facing Tennesseans but would rather focus solely on a 14-year-old divorce," Lewis said.
HuffPost reported earlier this month that the pro-life congressman pressured another patient-mistress to get an abortion. DesJarlais admitted to that relationship, although he said he believed the woman was not actually pregnant, and pushed her for an abortion only to get her to admit it. He also admitted in his divorce papers to having four extra-marital affairs.
Tennessee medical ethics rules bar sexual relationships between doctors and patients. The group Citizens for Responsibility and Ethics in Washington has filed a formal complaint with the Tennessee Board of Medical Examiners.
DesJarlais is facing Democratic state Sen. Eric Stewart in this year's election.
Before You Go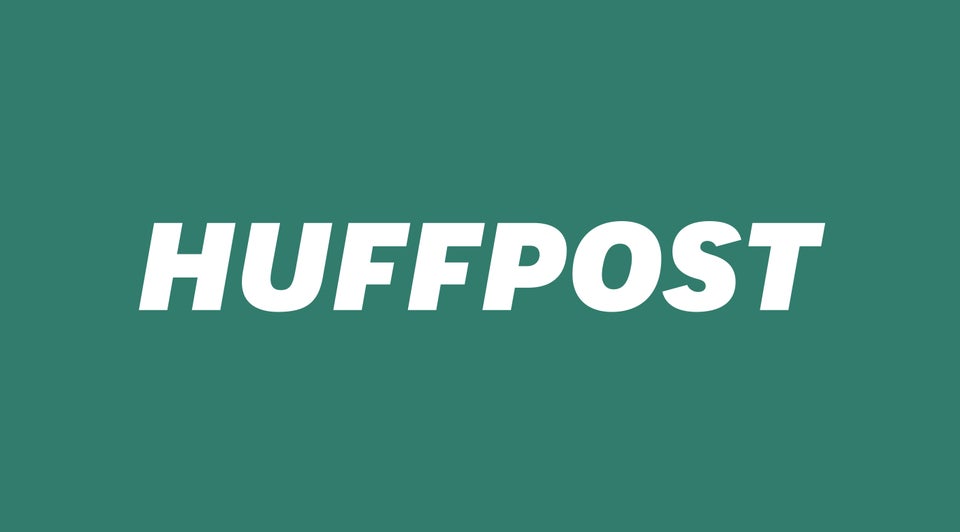 War On Women
Popular in the Community