Scott Disick and the 18-year-old model he has been hanging out with are not an item, says the 18-year-old model.
Lindsay Vrckovnik has a boyfriend back home in Canada and is not "hooking up with" the father of three, according to TMZ. She and Disick have been spending time together simply because they are traveling in the same circle of models.
Meanwhile, Kourtney Kardashian, whom Disick split from back in July, shared a post from her morning hike Monday.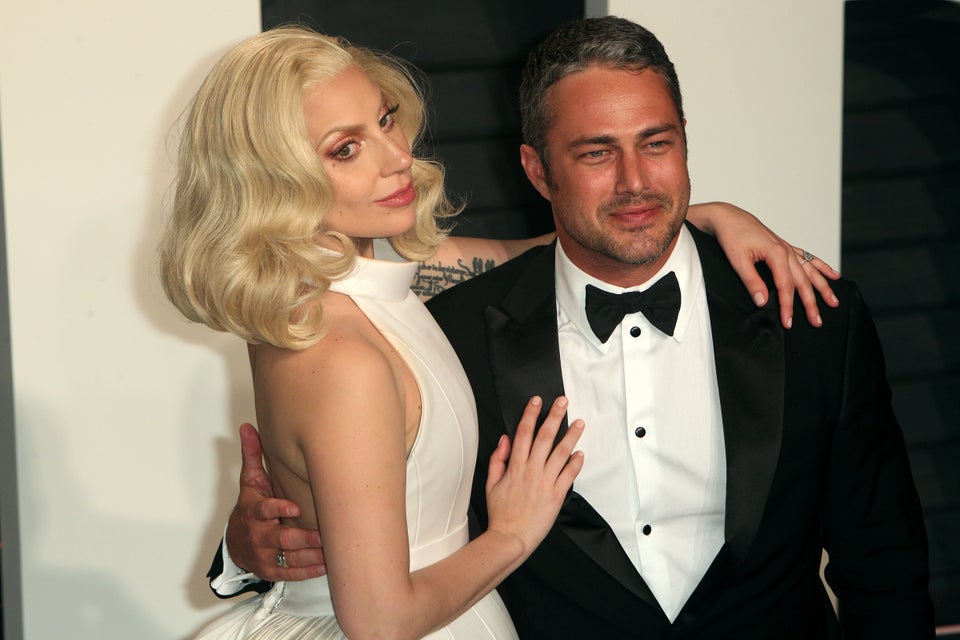 Celebrity Splits
Popular in the Community