 "Scott and one of his buddies had a system," Reichek told Star magazine. "They would pass themselves off as wealthy stockbrokers, pick up girls in the clubs in the Hamptons, get drunk with them, then take them back to their parents' homes and claim the houses were their own."
Reichek alleges that Scott and his pal would then rifle through the unsuspecting girl's purse and "steal just about anything they could get their hands on," including cellphones, cameras, cash and even credit cards.
Reichek says the reality star and his friend pulled off the scam more than 50 times in the years she knew him, although no charges were ever filed against either one. "I think Scott got as good a high just from the actual things he stole," Reichek explained.
In June, the magazine reported that Scott's father Jeffrey, 62, turned himself in to officers of the Suffolk County District Attorney's Office, after authorities were informed he had stolen money a year earlier from a bank in the Long Island town of Eastport.
Jeffrey was charged with a felony count of grand larceny for "acting in concert with another person" to "steal in excess of $3,000 from North Fork Bank," and later pled guilty to a misdemeanor charge of petit larceny. Scott's father managed to avoid jail time, and was instead sentenced to pay $6,500 in restitution and complete 140 hours of community service.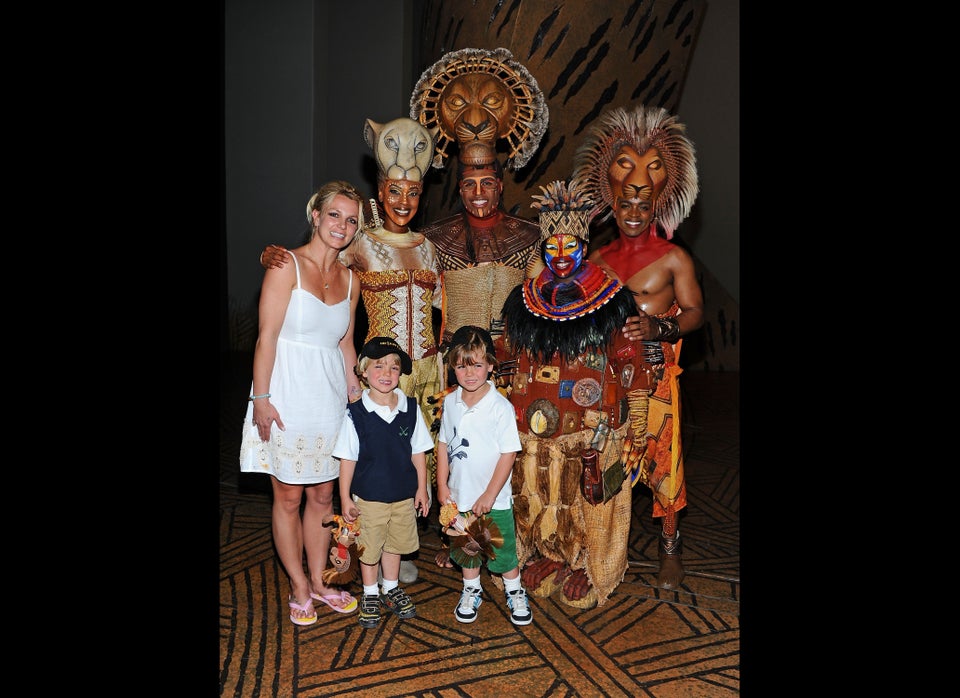 Bizarre Allegations Made Against Celebrities
Popular in the Community