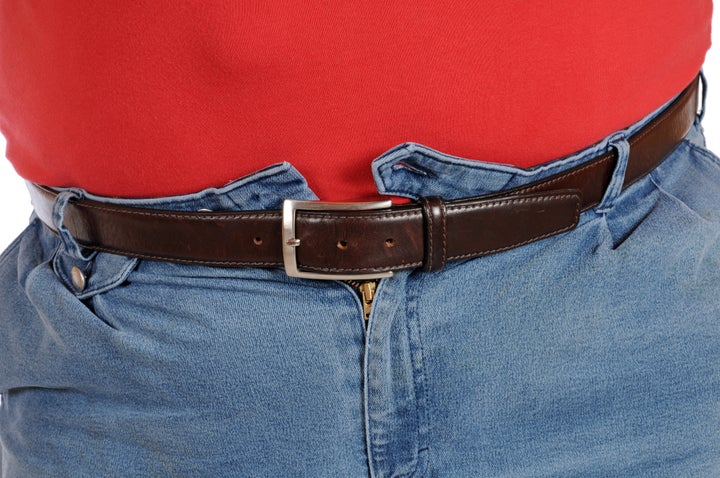 A man caught masturbating behind a convenience store told an officer that his penis was only out because his pants had shrunk, police say.
Officials in Penn Township, Penn. say the officer stumbled upon Scott E. Smith scrubbing the nub behind a Uni-Mart on the evening of Jan. 29, according to a police report obtained by Penn Live.
When he spotted the officer, the 25-year-old whipped out his phone and claimed he was just trying to call his girlfriend, according to the report.
The officer asked him why his penis was out in the open, and says Smith told him his pants had shrunk.
Smith later allegedly admitted to masturbating outside the store, saying he did it because he was depressed. The man also allegedly confessed to flashing a woman and her young daughter in mid-December.
He has been charged with three counts of indecent exposure and is scheduled for a preliminary hearing March 1.
And just last month, Gregory Matthew Bruni allegedly took indecent exposure to new heights when he showed up on the roof of a couple's home completely naked. Cops say he leapt down and punched the homeowner before masturbating and pooping on the floor inside the house. He also drank the contents of a vacuum cleaner.
Related
Before You Go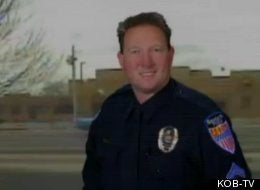 Top 10 Least Sexy Sex Stories Of 2012
Popular in the Community