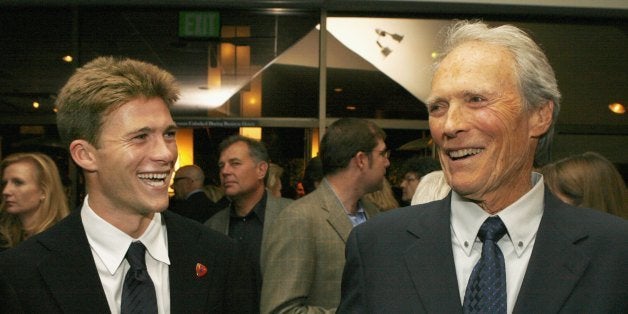 Growing up with an Oscar-winning actor as your father doesn't guarantee you'll have it easy. Just look at Scott Eastwood, son of Hollywood legend Clint Eastwood, 84. He says that, despite having a celebrity father, he had to work hard for everything he wanted.
"My dad was pretty old school," Scott Eastwood told PEOPLE Magazine in an interview. "I've had a job since I can remember and it's not like he was like, 'Hey, what kind of car do you want?' My first car was a '91 Ford Crown Victoria that was $1,000. And I had to buy every car after that. I had to do it all."
But just because he had to work for everything doesn't mean having Clint Eastwood as a father didn't have a few perks. Scott says much of his childhood was spent "being dragged around movie sets." Sounds pretty good.
The other upside of being related to the A-list actor is evident just by looking at Scott Eastwood. The handsome 29-year-old is a dead-ringer for his father in his younger days, with the same chiseled jawline and rugged good looks.
Scott says his father was also a major influence on his healthy lifestyle. "My dad was always super-active and got me in the gym at a young age. He wanted me to be health-conscious. Healthy body, healthy mind; that's what he preached to me."
Clint has also dished out other helpful advice to the rising star. In an interview last year with the Today Show, Scott revealed his father gave him this advice on life: "Whatever you do just do it well.'"
It's clearly something he's taken to heart. Scott is now making his own mark in Hollywood with roles in films like "The Longest Ride" and "Gran Torino," in which he starred alongside his father.
Related
Before You Go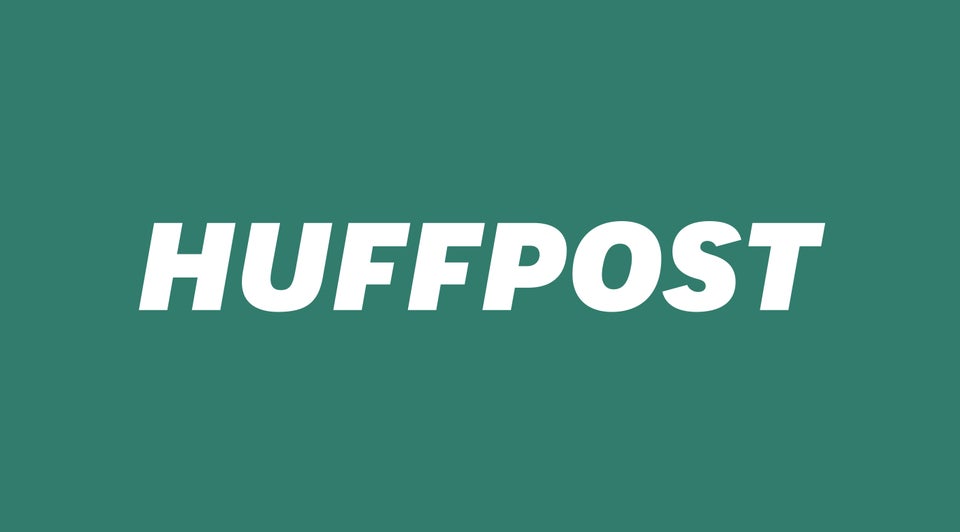 9 Memorable Clint Eastwood Scenes
Popular in the Community