Do you spring out of bed, ready to start your day, or hit snooze over and over again? That Morning Person is HuffPost's attempt to make sense of mornings by peering into the routines of others.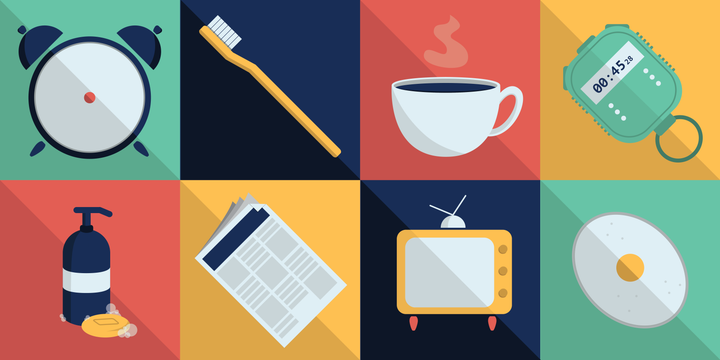 Need to write the perfect work proposal or weigh an important decision? Try Scott Eastwood's method and tackle it in the morning.
The actor, best known for his roles in movies like "Gran Torino" and "The Fate of the Furious," told HuffPost that he does his best thinking when he first gets out of bed, and as a result he's more productive then.
"I feel the most lucid in the mornings," he said. "It's when I get the most work done."
What he focuses on in the morning also sets up the rest of his day, which may include anything from reading scripts to traveling for projects. Eastwood stars in the upcoming movie "Pacific Rim Uprising" and recently partnered with All Nippon Airways on its marketing campaign.
Since he's often on the go, he said he has to make a conscious effort to keep his own well-being a top priority.
"You just need to push yourself," he said. "It's hard but you have to make healthy choices and eat healthy."
Curious how the actor starts his day and maintains a positive frame of mind with a hectic schedule? Check out the breakdown below of Eastwood's morning routine and what he enjoys about waking up early.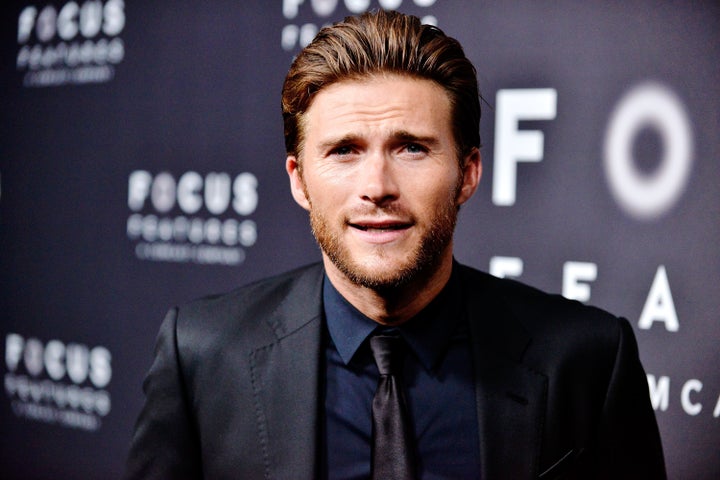 What time do you usually wake up?
Snooze button: Hit it or quit it?
I try not to anymore. No more snoozing ― 2018 is the year of no snooze.
What's your favorite thing about mornings?
Being really clearheaded and focused in whatever I do. If I get up and read, I retain the material really well. If I get up and write, I do much more creative work. I just feel more clear.
What's the very first thing you do when you wake up?
Exercise in the morning: Yay or nay?
I like midday. If I can, I do it during a lunch break or something. It kind of gives you a little extra energy. But that's not always possible, so when that's the case I do it in the a.m.
What's your go-to breakfast?
I'm eating broccoli and white fish right now, with avocado and sweet potato. That's a darn healthy breakfast.
I like coffee, but I'm kind of back and forth. Sometimes I'm on a coffee kick and sometimes I avoid it.
How has your morning changed since starting your career?
It goes in cycles. ... The cool thing about having an acting career is that you can work really hard on projects and then take time off.
My ideal morning consists of ____________.
A good gym session, followed by a jiu-jitsu class, followed by getting in the ocean somewhere warm.
The interview has been edited and condensed for clarity.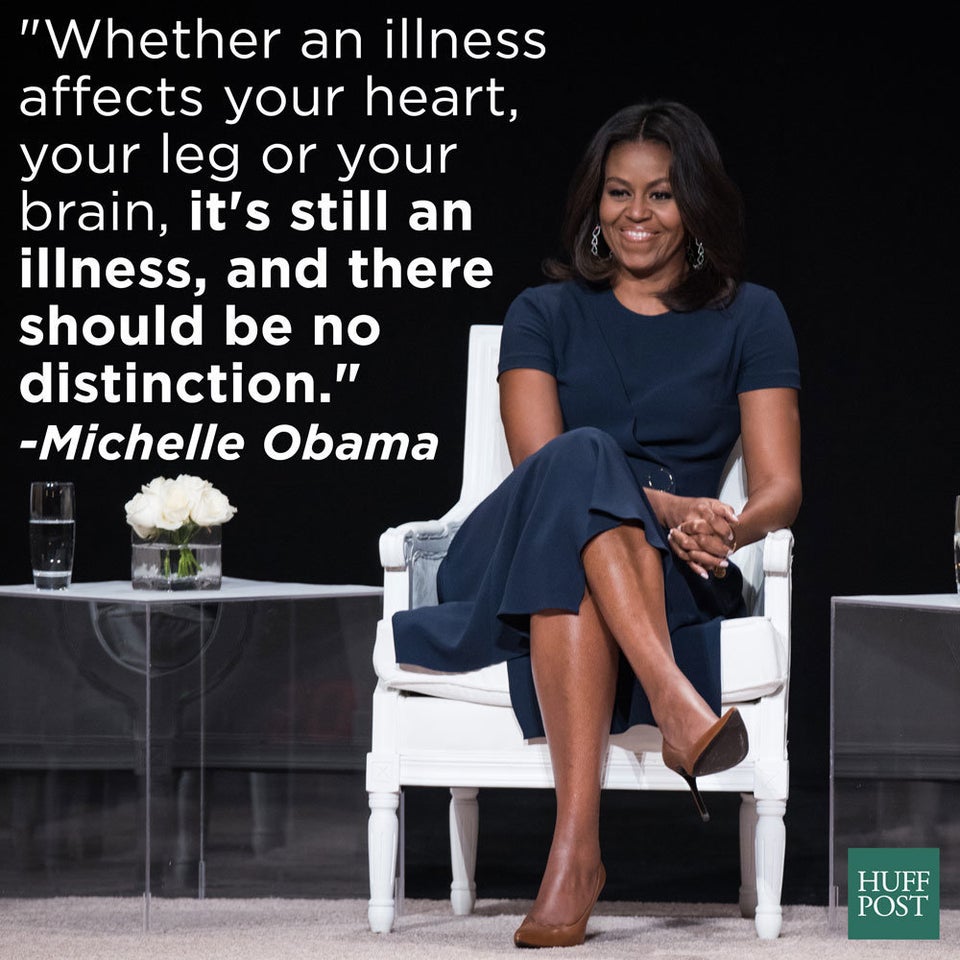 Celebrities On The Importance Of Mental Health