Ready for the best moment from all of last weekend's football games? Be forewarned, though: It doesn't involve a touchdown, a sack or an interception.
Just before kickoff at Saturday's game between the University of South Carolina and the University of Georgia, the Faile family of Kershaw, S.C., was recognized as the 'military family of the game.'
The organizers then surprised the family with a heartwarming video message from Sergeant First Class Scott Faile on the jumbo screen of the stadium.
But the surprises didn't end there.
Faile ended his message with, "I'll see you very, very, soon."
Lo and behold, 30 seconds later, Seargant Faile stepped onto the field to the astonishment of his family and the roar of the crowd.
Watch the tearful reunion above.
Related
Before You Go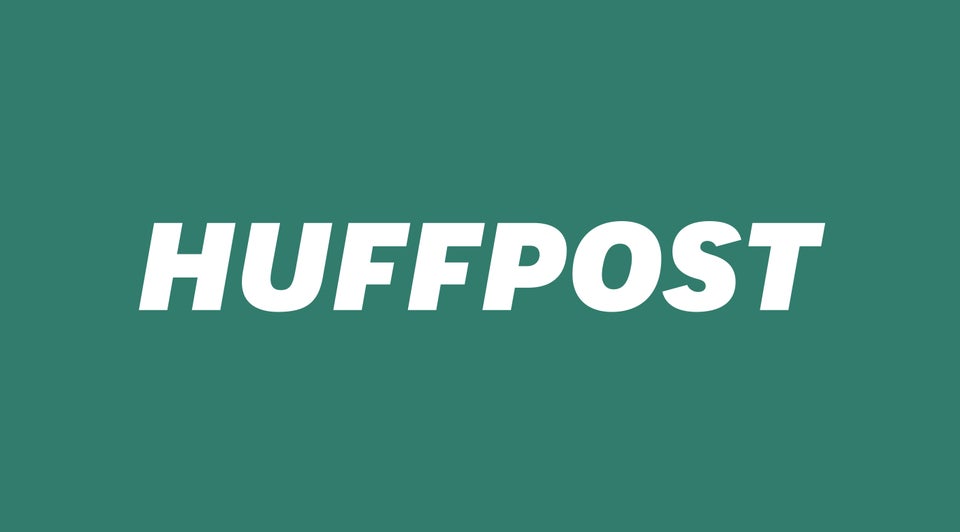 Our Favorite Military Reunions
Popular in the Community