Cleveland Browns linebacker Scott Fujita has joined the chorus of professional sports figures who are expressing their views on the possibility of having an openly gay teammate.
In an interview with 92.3 The Ticket in Cleveland with Bull and Fox, Fujita said he "would argue that the overwhelming majority [of NFL players] would be fine with having a teammate who was gay," and that "it would not be an issue" to have an openly gay player in the locker room.
"It's important for closet gay athletes everywhere, not just at the professional level, but more importantly athletes at the younger level in high school and college, to understand they do have support around them and that they can come out and feel comfortable. And honestly, that is going to help save lives."
As for recent reports that NFL prospects were being asked if they are interested in women, Fujita added:
"I try to pause when I read things like that, but again, I think that's another case where perhaps as a coach maybe they were just talking like locker-room, tough-guy talk around a bunch of other meatheads in the room, and you never know what the context was. I'm not trying to excuse the behavior. It doesn't make it right ... Certainly asking someone about their sexuality -- first of all it's against the law. Second of all, it's absolutely a violation of our CBA and that's where the NFL, the onus is on them to do the right thing."
You can read the full interview with Fujita here.
The issue of gay players in professional sports has been a matter of heated debate in recent weeks, after San Francisco 49ers player Chris Culliver told Artie Lange that he would not welcome gay players in the NFL or on his team. "I don't do the gay guys, man," Culliver is quoted as saying. "I don't do that. No, we don't got no gay people on the team, they gotta get up out of here if they do."
In a Feb. 28 Op-Ed for Mile High Sports, Knudson suggested that players "who are able to keep their sexual orientation private" should be applauded because it's "best for the team."
Meanwhile, former Major League Baseball pitcher Curt Schilling -- who pitched for the Philadelphia Phillies, Arizona Diamondbacks, Boston Red Sox, Baltimore Orioles and Houston Astros throughout his career -- took to Twitter last month on the issue, saying he "knows" he's played with gay teammates before.
He then added, "Why the hell would what they do in the bedroom ever matter?"
Before You Go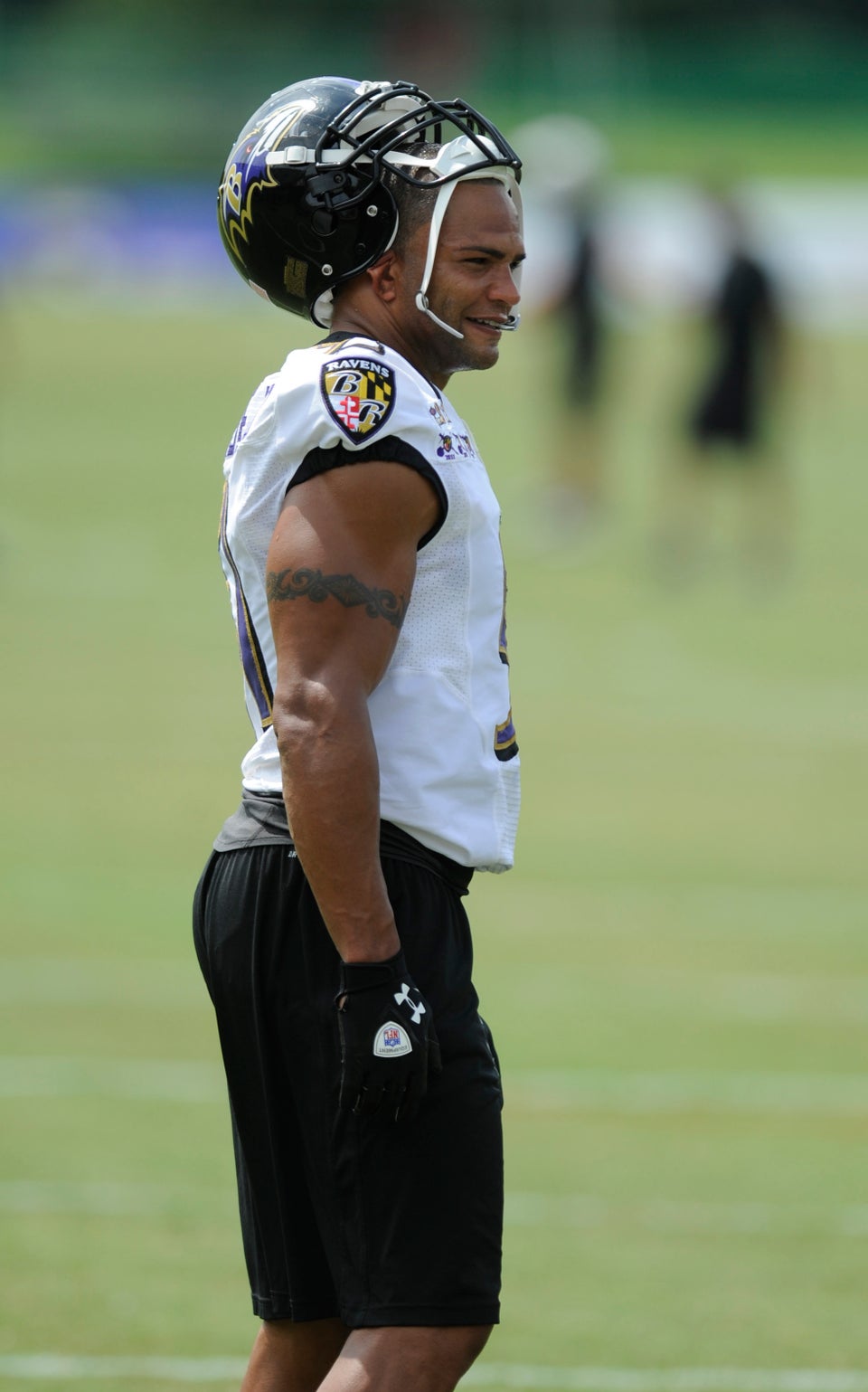 Straight Professional Athletes Who've Come Out In Support Of LGBT Rights
Popular in the Community