So, obviously we have a big election coming up and everyone is -- properly so, I think -- very intensely involved, but there's always a lot of uptightness about it too, a lot of accusations being hurled about. So, let me talk a little bit about what we're looking at, at least from my perspective, in the election. I mean how do you know if you have a good election?

Well, Republicans win, of course.
To which the audience in the room reacts with a smattering of laughter and Gessler, who appears to just be joking around says, "No, no, no, I didn't say that. From the Secretary of State standpoint, how do you win an election?"
Off camera, a man then says, "Scott, we just talked about voter fraud just a little while ago...". Gessler, scratches his head, smiles and responds, "Yeah."
Just over a year into office, Colorado's Secretary of State Scott Gessler -- whose office is responsible for maintaining non-partisan and fair elections in the state -- has likely made the headlines more than all previous Colorado secretaries combined.
While some clerks fell in line and followed Gessler's directive, others didn't -- pointing out that Gessler's orders would prevent legitimate voters from participating, including members of the armed forces who hadn't been around to vote in 2010.
This all triggered a lawsuit, Pueblo County Clerk Bo Ortiz and Denver's Clerk Debra Johnson both ended up on Rachel Maddow, and U.S. Representatives concluded Gessler's orders were "likely to disenfranchise eligible voters and should be condemned." Johnson and Ortiz won the suit and sent ballots to registered-inactive voters, but the larger issue of voter registration remained unsolved. (Watch the Maddow video below)
Before You Go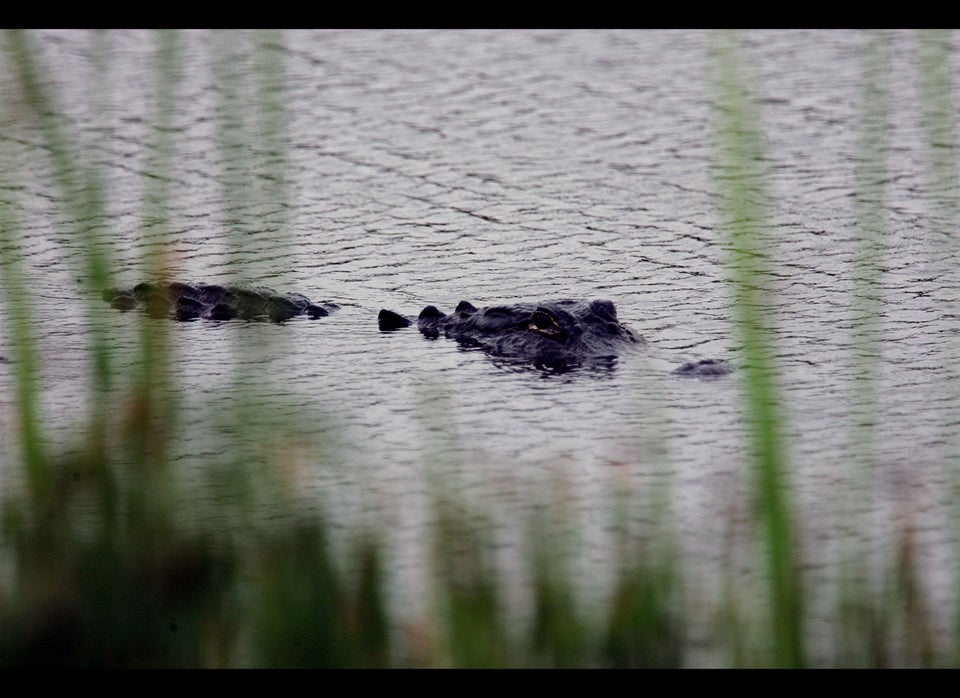 Voting Laws That Make People Angry
Popular in the Community