Colorado Secretary of State Scott Gessler has mailed approximately 4,000 registered voters in the state requesting that they prove that they are in fact citizens or voluntarily withdraw their state voter registrations.
The Associated Press's Ivan Moreno tweeted:
"We identified a gaping hole in our voter roll integrity, and this effort will better protect our elections," Gessler said in a statement, Fox31 reports. "We know there is a problem, and I am unwilling to accept fraud in our elections. Once we cut through the political noise, voters will see a measured approach that enforces law and ensures that legal votes aren't cancelled out by illegal voters."
Ever since he was first elected as Secretary of State in 2010, Gessler has been on a mission to maybe prove that there is possibly a problem with an unknown number of Coloradans who may or may not be legally registered to vote.

This whole thing has long since gotten way out of hand, and hopefully reporters will stop repeating things that come out of Gessler's office until he backs them up with something - anything - resembling even a minutiae of proof. For one thing, this whole idea that a bunch of people might be improperly registered to vote is wholly irrelevant if you can't point to any of them actually voting. It's like trying to prove an increase in the number of DUI cases by counting the number of driver's licenses issued.
Colorado is not the only state seeking an investigation into alleged voter fraud, North Carolina and Florida have recently engaged in similar investigations. In Florida, when the state suspects that a resident is a non-citizen, they are purged from the voter registration roll, despite federal objections.
Before You Go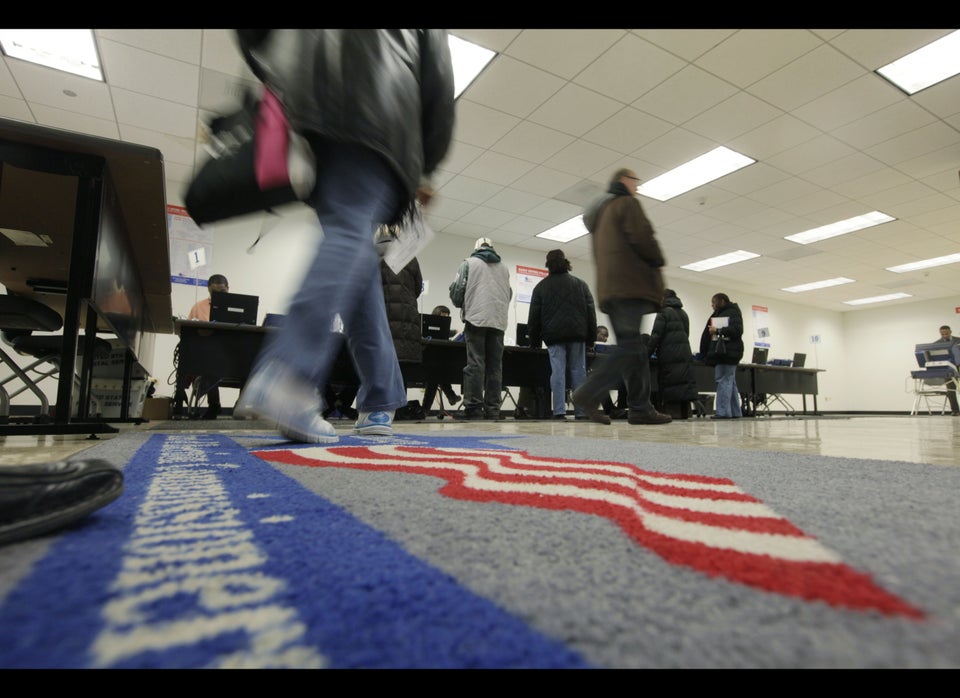 7 Ways You Could Be Disenfranchised
Popular in the Community