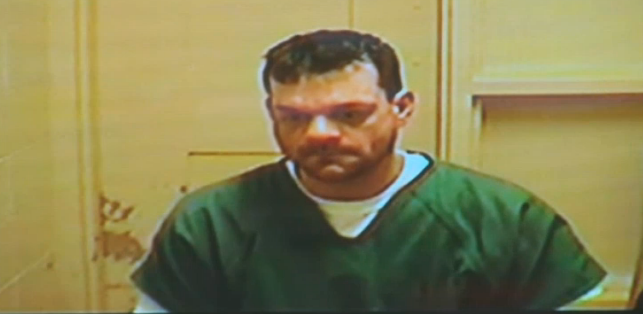 A New Jersey man pleaded not guilty Wednesday after being charged with two counts each of aggravated manslaughter and vehicular homicide in connection with a Monday car crash that left a 48-year-old science teacher and his 5-year-old daughter dead.
Police say Hahn, who worked as a server at Cracker Barrel, did not have a prescription for the drug, which can be prescribed for attention deficit disorder in smaller doses.
Tim O'Donnell, a beloved high school science teacher, was pronounced dead on the scene at 3:41 p.m. Monday, while his daughter died in a hospital shortly afterward, according to NJ.com.
The Hudson County prosecutor's office did not return a request for comment.