What was the first social network to let you take and share artsy, square photographs with all your friends? If you think the answer is obviously Instagram, the CEO of Polaroid would like to have a word with you.
Scott Hardy joined HuffPost Live's Marc Lamont Hill to discuss the new face of the company and to take a look at how today's social networks find their roots in the Polaroid picture.
"Social networking is all about photo sharing. That's the primary function of what these social networks are revolving around," Hardy told HuffPost Live. "People take a picture, they want to share the photo. So what I was saying was we were the original social network."
For more on this discussion, watch the full segment HERE.
Related
Before You Go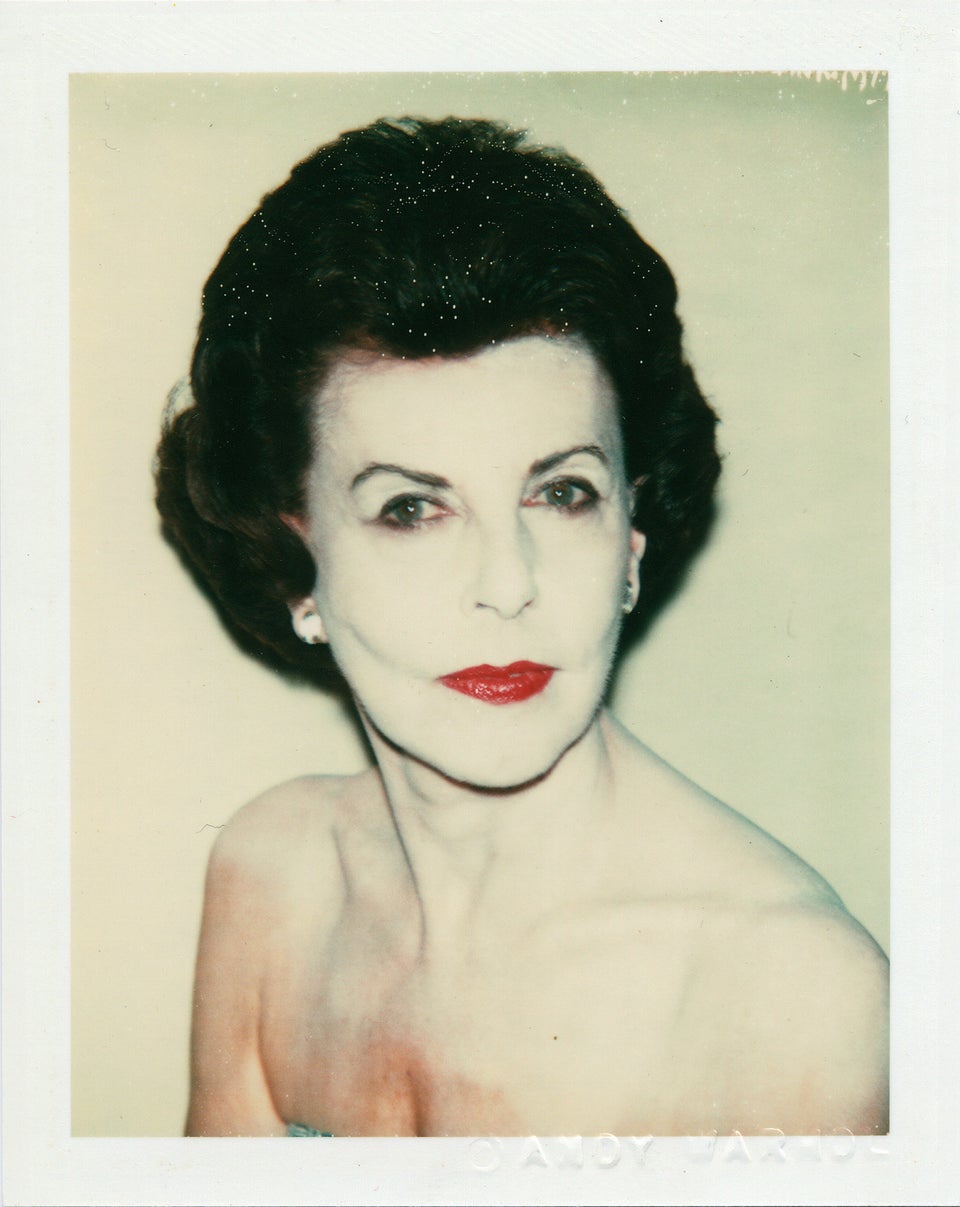 'The Polaroid Years'
Popular in the Community