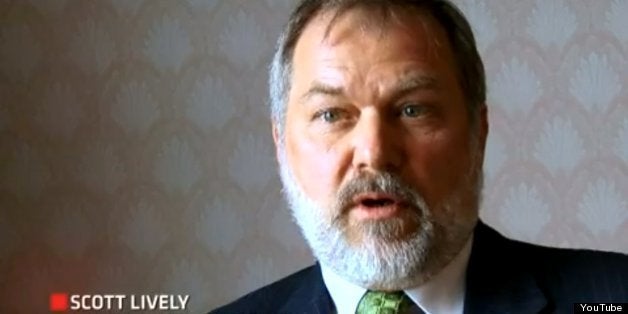 Lively linked to the WorldNetDaily (WND) article in the "News Archive" section of his Defend the Family site. The headline for the entry, "Another killer disease striking homosexuals," was paired on Lively's site with this Bible passage from the Book of Romans in the New Testament:
Romans 1:27 "and in the same way also the men abandoned the natural function of the woman and burned in their desire toward one another, men with men committing indecent acts and receiving in their own persons the due penalty of their error."
Reached by The Huffington Post over email, Lively said that he is "not saying meningitis is a 'gay' disease," despite what posting such a link might suggest.
"I'm saying that the Bible warns that the consequences of homosexual sin are implicit in the conduct itself," wrote Lively. "And while this is true of all sin, God places special emphasis on homosexual sin as an exemplar."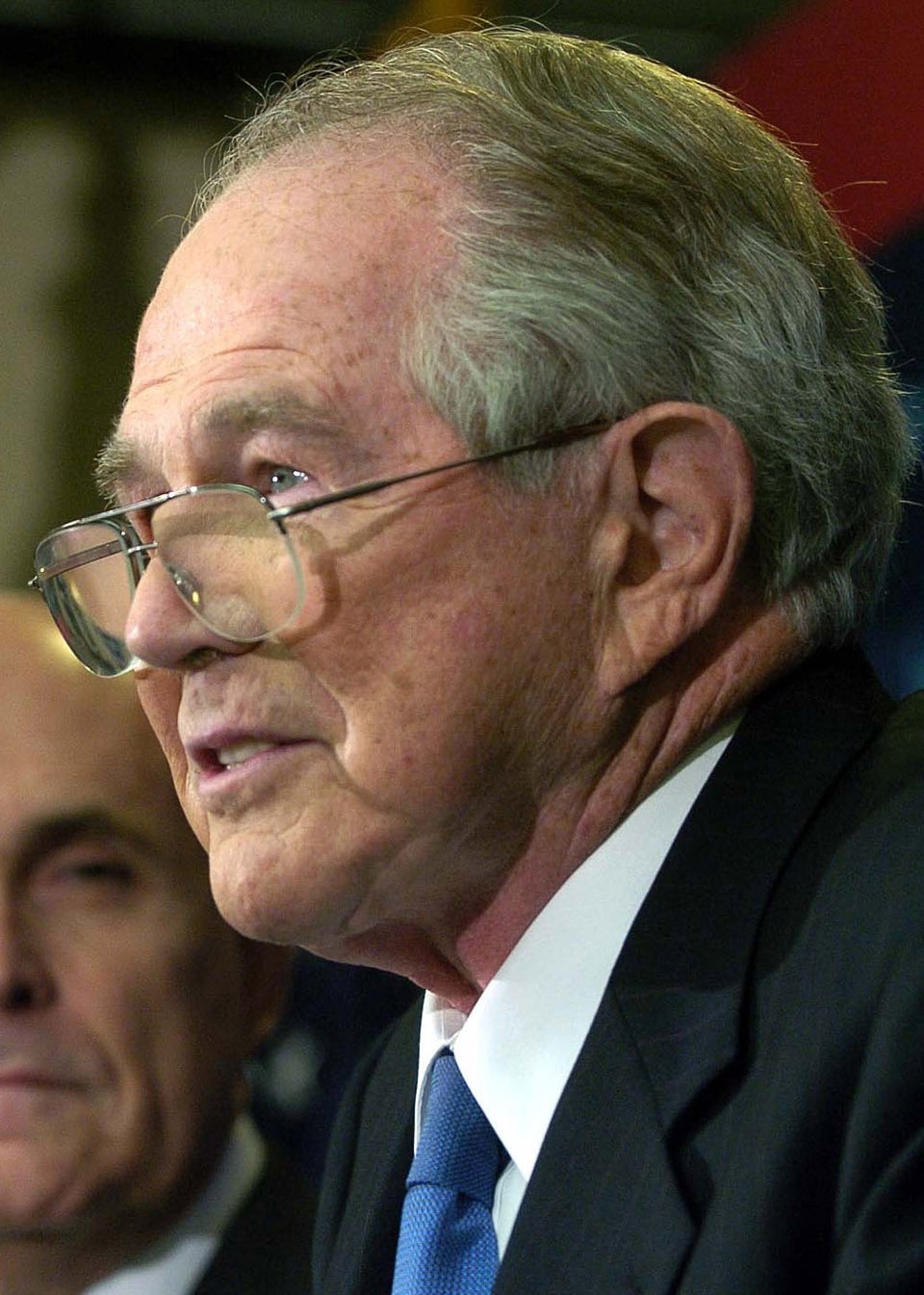 Dumbest Anti-Queer Statements