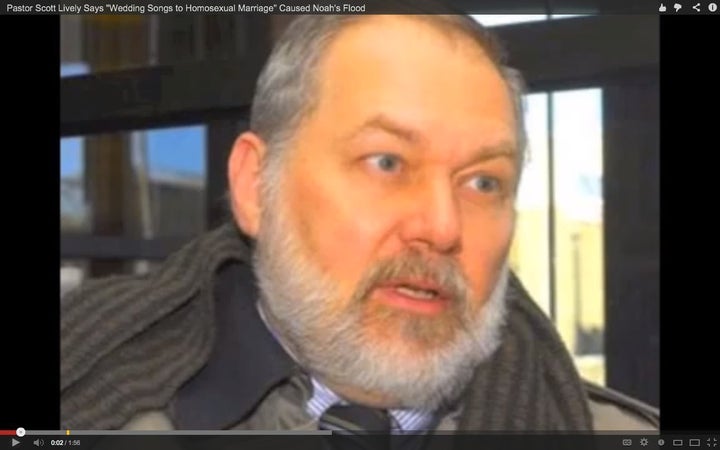 AF1 wheels down Andrews at 7:45pm. POTUS came back to have a 10-minute off the record talk with pool at the end of the flight.

Reggie Love departed AF1 soon after POTUS, apparently a guest for the weekend.

Marine One wheels up 7:55 pm
The clear implication here is that Obama and Reggie Love, the president's former personal assistant (also called a "body man") are dating. This is a claim that has been made before on various right-wing blogs, including the ultra-conservative WorldNetDaily (WND), which also claimed Love had been photographed "engaging in a homosexual act" at a party at the University of North Carolina.
"If you just hang out at these bars, the older guys who have been frequenting these gay bars for 25 years will tell you these stories," DuJan also said in the op-ed. "Obama used to go to the gay bars during the week, most often on Wednesday, and they said he was very much into older white guys."
Before You Go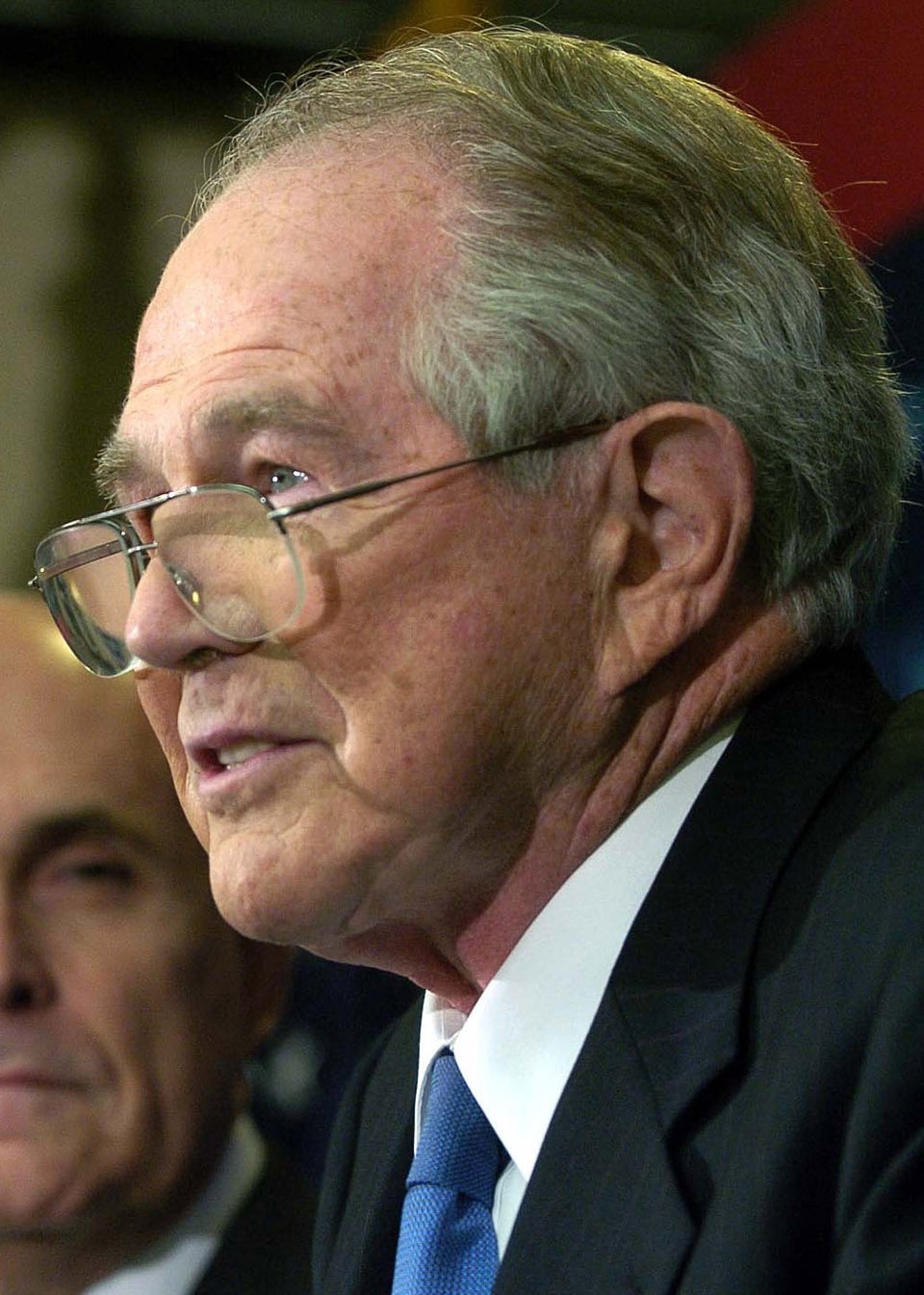 Dumbest Anti-Queer Statements
Popular in the Community