Last Friday night, with his class cheering in the stands, Tennessee high school junior Scott Maloney was named homecoming king -- and the story of how he got there is just as touching as the standing ovation he received.
Maloney isn't your typical homecoming king. He was born with Williams' Syndrome, an uncommon neurological disorder that inhibits speech and learning, and is beloved by students at his school for his friendly attitude and relentless positivity, ABC News reports.
Gibbs is one of three homecoming king nominees -- along with fellow students Taylor Grissom and Jesse Cooper -- who gave up their spot in the race so that Maloney could win the title. Before the votes were tallied, the three put their heads together and decided that Scott, or "Scotty," as they call him, was more deserving of the honor than anyone else.
Clearly, it was a big moment for Scotty -- the teen has yet to take his homecoming king medal off from around his neck.
"It was a ton of emotion from everybody, I think I saw Scotty shed a few tears, Jesse shed a few tears," says Grissom. "We were pretty emotional out there on the court."
A similarly touching homecoming story took place in October in Michigan, when Alex Milan, a student with Downs Syndrome, was crowned homecoming queen by her classmates and school community.
"[The students] were saying, 'We didn't nominate her because she has Down Syndrome. We nominated her because she's the nicest person in our class,'" said Alex's mother, Jodie Milan. "It's nice that they look away from the disability and see her as a real person."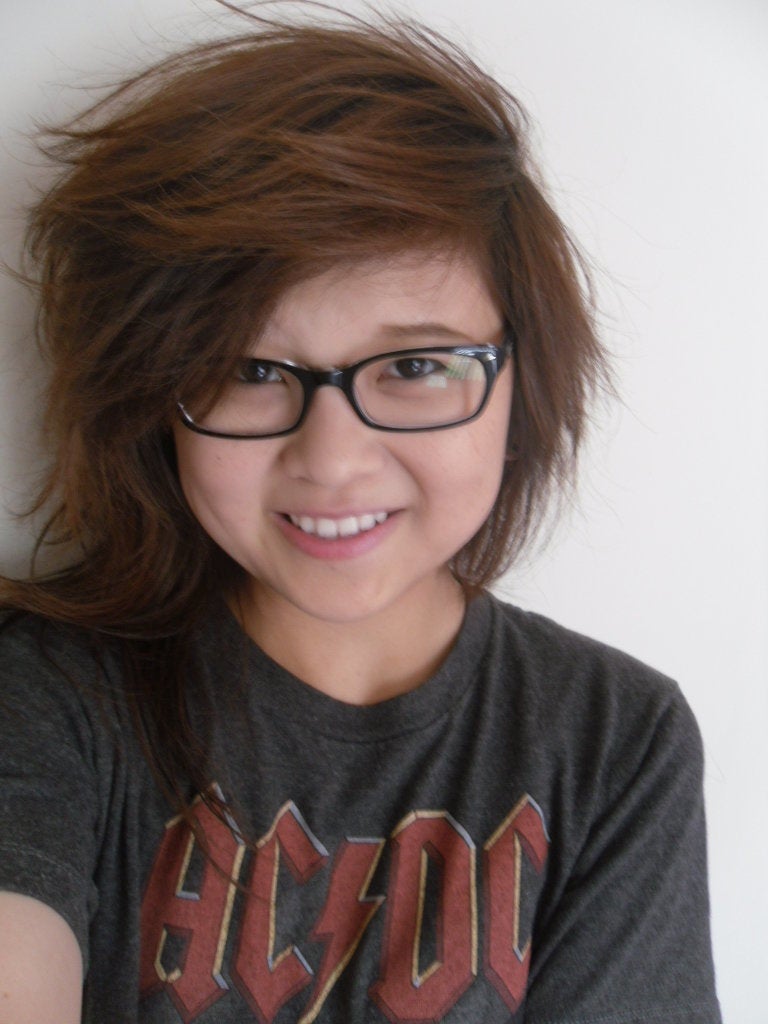 Lessons From HuffPost Teen Bloggers
Popular in the Community