Former Hollywood executive Scott Neeson doesn't have a car or a home -- and he couldn't be happier.
The 53-year-old made the major move in December 2003 after visiting Cambodia's Steung Meanchey -- a garbage dump that doubles as a home for some of the country's most underprivileged children, according to the news outlet.
"The moment I stepped there, it was the single most impactful moment of my life," Neeson said, describing the Cambodian slum in a biographical documentary. "The smell is almost visible almost tactile. There were kids everywhere, in some cases being left there by parents who didn't want them. They'd be going through the rubbish looking for recyclables, metals, plastic bottles, making maybe 25 cents a day."
Houy, 17, was one of the first children Neeson helped, according to the Christian Science Monitor.
Now, both girls speak fluent English and are high school graduates, according to the news outlet.
"I miss a lot about Hollywood," Neeson told the Christian Science Monitor. "I miss Sundays playing paddle tennis on the beach with friends and taking the boat out to the islands. Sundays here, I'm down at the garbage dump. But I'm really happy."
Before You Go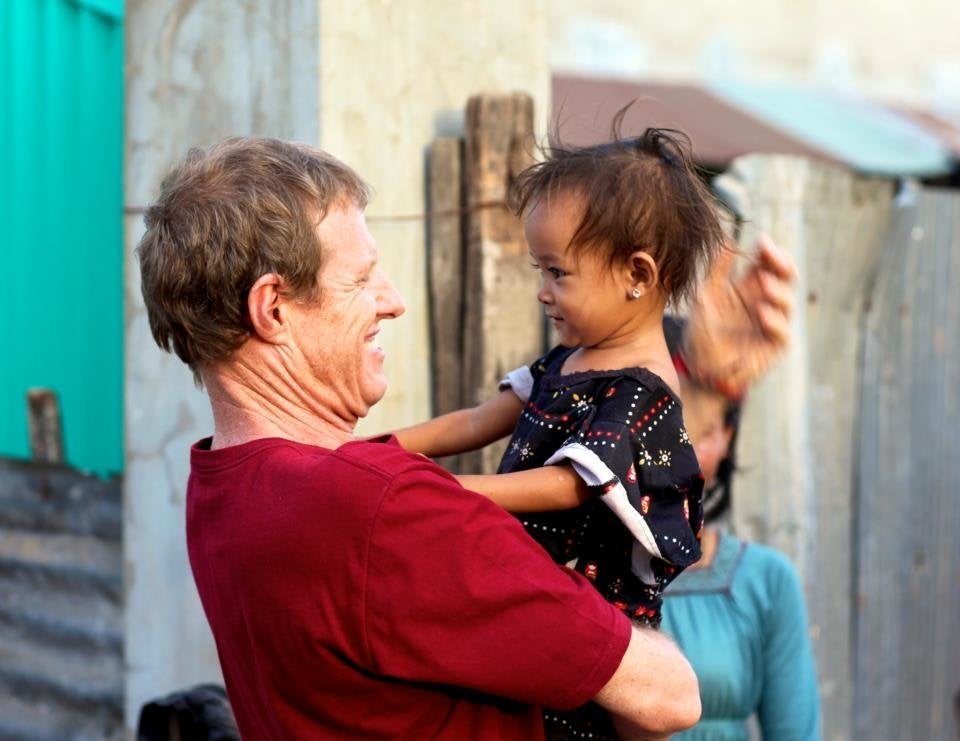 Scott Neeson's Cambodian Children's Fund