ESPN set a new precedent over the weekend by airing what may be the first professionally-shot footage of an openly gay athlete kissing his husband after a victory.
As Outsports is reporting, professional bowler Scott Norton smooched his husband Craig Woodward after winning the 2012 PBA Chameleon Championship in Las Vegas.
Though the event was held in November, ESPN did not air the footage until Dec. 30. During the telecast, ESPN's announcers referred to Woodward as Norton's husband or spouse, Outsports also pointed out.
Norton tied the knot with Woodward, a United Healthcare executive, in October 2011.
The 30-year-old bowler came out to friends and family as a teenager, though he didn't address his sexuality publicly until last year, the Windy City Times reports.
"It is extremely important for me to come out to show other gay athletes, both current and future, that it is important to come out to show that we are just like everyone else," he said in a statement at the time. "It's important to show people that being gay has nothing to do with one's ability to do anything as a man, least of all compete at the highest level of sports."
Before You Go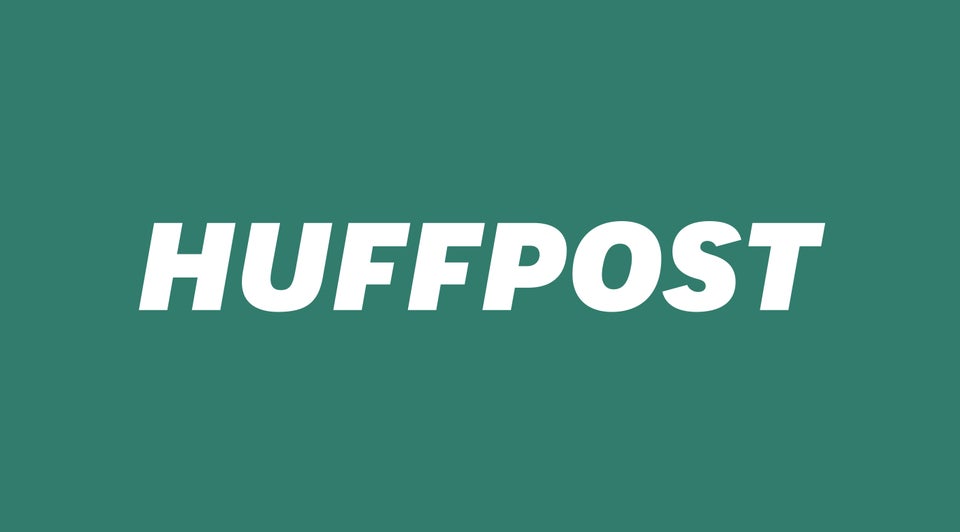 The Best Gay Kisses
Popular in the Community