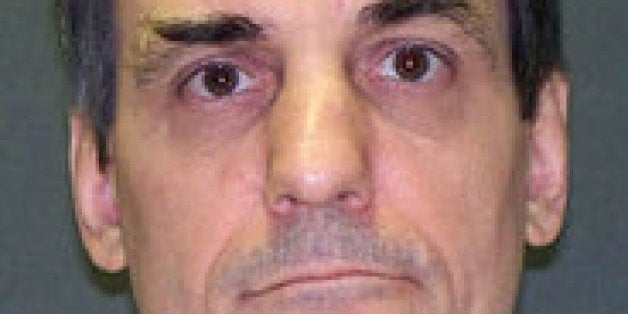 Supporters of a mentally ill Texas man on death row are petitioning state officials to commute his sentence to life in prison.
Scott Panetti, 56, rejected a plea deal in the 1992 double-murder of his in-laws, and was allowed to represent himself at trial, despite the state's knowledge of his schizophrenia, his lawyers said.
Wiercioch and his other lawyers filed a clemency petition Nov. 12 asking officials to stop the execution. The letter was signed by former Texas Gov. Mark White, the American Bar Association, and a host of mental health professionals and religious leaders.
"We come together from across the partisan and ideological divide and are united in our belief that, irrespective of whether we support or oppose the death penalty, this is not an appropriate case for execution," said the letter, which was addressed to Texas Gov. Rick Perry and the state board of pardons and parole.
Panetti, who was diagnosed with schizophrenia in 1978, claimed that his alter ego, "Sarge," killed his wife's parents, then kidnapped his spouse and daughter at gunpoint and held them hostage in a cabin. They were later released unharmed.
Panetti's lawyers said that the violent spree was triggered by a "psychotic break," which also led the man to reject a plea deal for life in prison and represent himself at trial.
During the trial, he donned a purple cowboy costume and called witnesses such as the John F. Kennedy, the Pope, and Jesus Christ. In 1995, Panetti was convicted of capital murder in the shooting deaths of his in-laws.
His lawyers said Panetti maintains the delusion that Satan is orchestrating his execution by way of the state of Texas, in order to prevent him from preaching the gospel to other inmates on death row.
"I thought to myself, 'My God. How in the world can our legal system allow an insane man to defend himself? How can this be just?'" F.E. Seale, a psychiatrist who examined Panetti several times, said in court, according to the Journal Sentinel. "I not only thought that Scott was incompetent but that it was not moral to have him stand trial."
Texas has executed 10 inmates in 2014, and has another nine scheduled for next year.
Related
Before You Go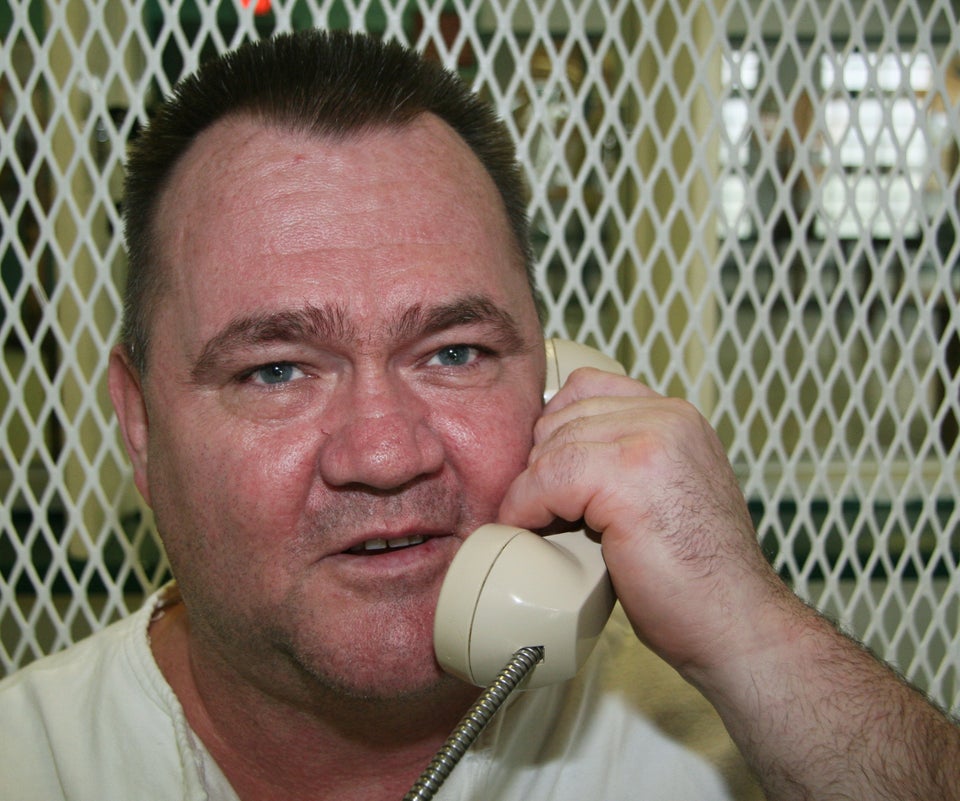 Cleve Foster
Popular in the Community