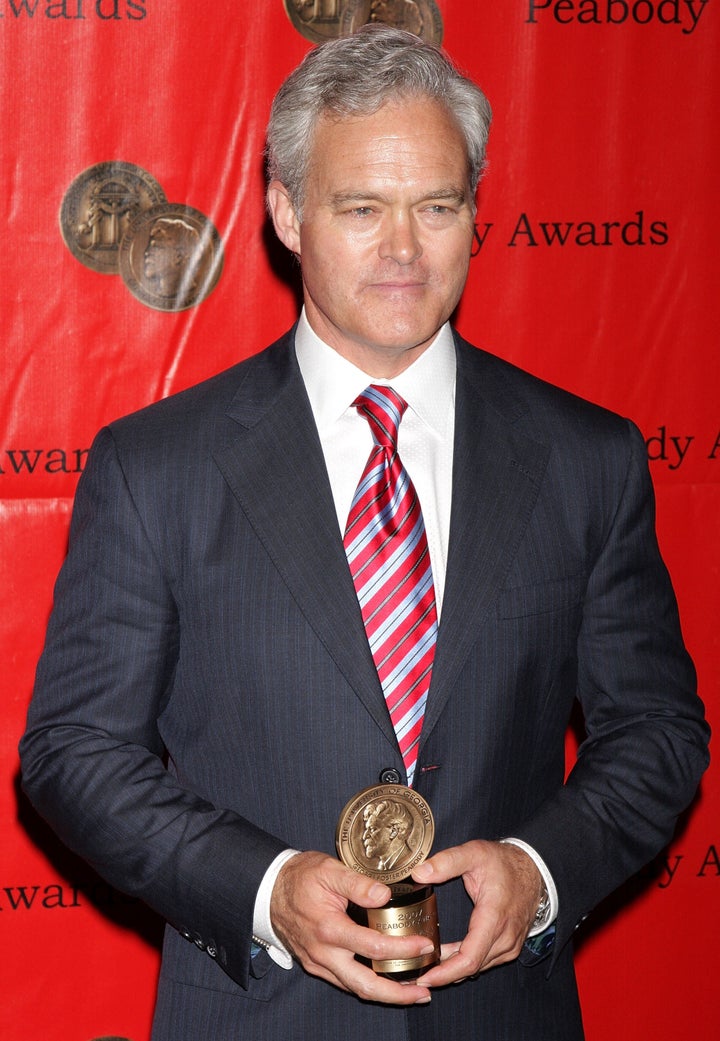 Pelley's first broadcast will be June 6. The show is being renamed the "CBS Evening News With Scott Pelley." Pelley has been a correspondent for "60 Minutes" since 2004, and will continue to report for the show. He has been with CBS since 1989, serving in a wide variety of roles, including stints as a foreign, national and White House correspondent.
"Scott has it all. He has the experience, the credibility and he is among the very best reporters ever to work at CBS News," CBS News chairman Jeff Fager said in a statement. "...We like to think of CBS News as the 'reporter's network' and I can't think of anybody in this business better suited for the anchor chair than Scott."
"I am delighted to join the terrific team at the 'CBS Evening News,'" Pelley said. "It's a privilege to work alongside the most gifted and talented journalists in the industry."
The move had been widely expected. He will now become the chief public face of a news division that has struggled with cutbacks, scandals and increasingly lower ratings over the past decade, even as it has often won praise for its journalism.
Popular in the Community