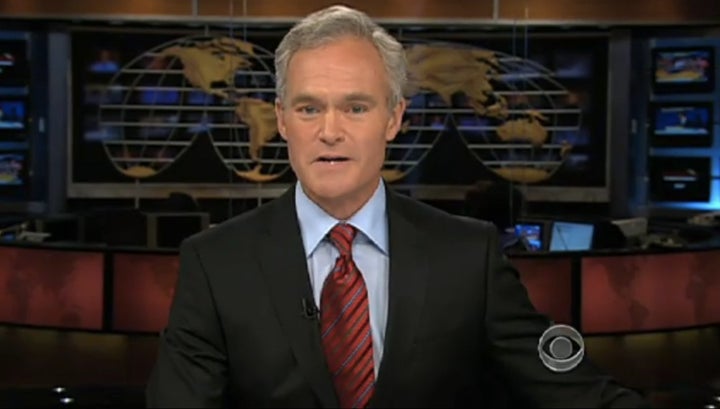 Pelley ended the week just as Katie Couric, and Bob Schieffer before her, ended nearly every week of their tenures: in third place. The "CBS Evening News" averaged 5.7 million viewers. That's almost the exact average that Couric drew during her final month behind the anchor desk, and just below the numbers that Harry Smith drew during the interim period between her departure and Pelley's arrival.
By comparison, Diane Sawyer's "World News" drew 7.07 million viewers, and Brian Williams' "NBC Nightly News" drew 8.167 million. Both shows bested CBS in the coveted A25-54 demo as well.
Pelley didn't even get much of a bump on his first night, drawing 6.132 million viewers. He did improve slightly on the ratings from the previous week, drawing four percent more viewers than Smith did in his final interim outings.
Related
Popular in the Community