"There's a warming trend, the climate is changing, and human activity contributes to that change in some measure," Pruitt told host Chris Wallace. "The real issue is how much we contribute to it, and measuring that with precision."
Pruitt said the response to climate change is the key focus of the EPA, arguing that former President Barack Obama's administration "simply reimagined authority" by enacting policies to curb planet-warming greenhouse gas emissions.
On CNN, Secretary of Commerce Wilbur Ross seemed to put more emphasis on science, suggesting the National Oceanic and Atmospheric Administration could continue collecting data on climate change, despite budget cuts for climate change research and Trump's own view that climate change is "a hoax."
"NOAA has many missions, and my attitude is the science should dictate the results," Ross told CNN. "As long as they stick to science and to facts, I'm comfortable with whatever is the outcome."
Marina Fang contributed to this report.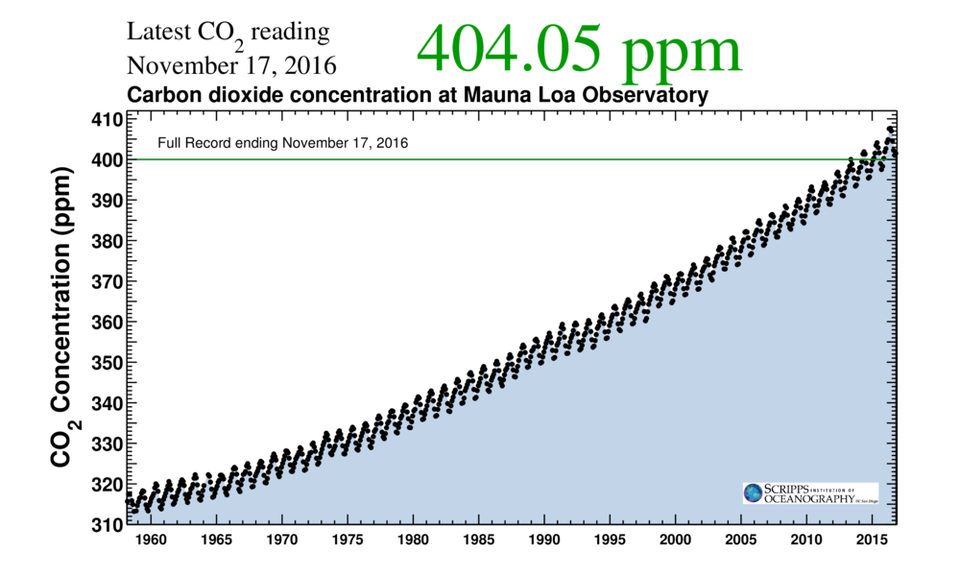 Climate Visuals For The Climate Change Denier In Your Life