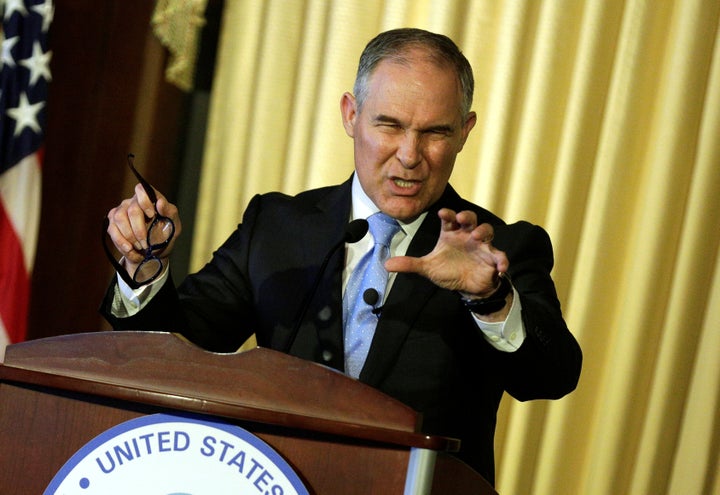 OXON HILL, Md. ― Those who want the Environmental Protection Agency to eliminate the department are "justified" in their beliefs, the EPA head under President Donald Trump told a gathering of conservatives on Saturday.
"I think people across this county look at the EPA much as they look at the IRS," said EPA chief Scott Pruitt during an appearance at the Conservative Political Action Conference at the Gaylord National Resort & Convention Center in a suburb of D.C.
He said that those who believed the EPA should be eliminated were "justified" because of the agency's actions during the Obama administration.
"There are going to be some big steps taken to address some of those regulations," Pruitt said.
He said it was difficult to know how much the EPA's budget could be cut back under the Trump administration.
Pruitt, who was opposed by hundreds of former EPA employees, said that the agency did some "very important" work, but added the Obama administration was too focused on climate change. (Pruitt claimed "we don't know" how much of an impact that humans had on climate change.) Republicans don't have anything to apologize about their views on the environment, Pruitt said.
Before You Go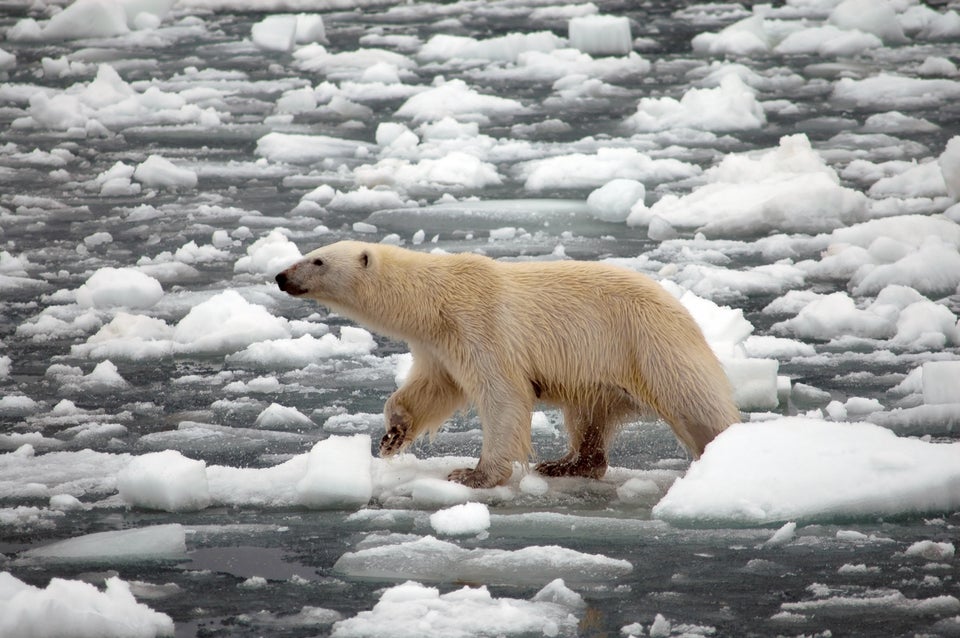 Donald Trump's Environment Guy Doesn't Believe In Climate Change
Popular in the Community