For the 42nd time, House Republicans have voted to say no to Obamacare. Friday's decision came with near-unanimous GOP support, minus the vote of one congressman.
Earlier on Friday, the Newport News, Va. Daily Press explained how Rigell does not favor the recent string of stopgap funding measures. He penned a letter to Congress earlier in the week, vouching for a return to a traditional budget talks.
"There is universal agreement that funding the federal government with Continuing Resolutions damages the economy and our nation's military, yet they are now seen as acceptable if not inevitable," Rigell wrote in the letter.
Just after President Barack Obama won re-election, the Richmond Times-Dispatch noted how the president carried strong support in Rigell's district, holding a net advantage of 101,000 votes in the Hampton Roads section of Virginia. The duo also gathered on Air Force One in February, discussing the impacts of sequestration before the March 1 deadline broke. Politico noted at the time that Rigell was the first Republican to travel on Air Force One since at least the formal start of Obama's run for a second term.
Outside of Rigell, Reps. Jim Matheson (D-Utah) and Mike McIntyre (D-N.C.) were the two Democrats to record yea votes. Both congressmen have voted on those lines in the past. In total, 14 representatives did not vote.
Washington, D.C. – Today Congressman Scott Rigell (VA-2) voted against H.J.RES. 59 because it fails to replace the sequester and address Washington's continued reliance on stopgap funding mechanisms known as Continuing Resolutions (CRs). Earlier this week Rigell asked House leadership to allow for a rule change that would require the House to pass all 12 appropriations bills before adjourning for any recess longer than five days. Today's CR passed the House 230-189 and now heads to the Senate for consideration.

"This CR fails to address the sequester that is negatively impacting those who wear our nation's uniform and is the result of Congress' inability to pass the 12 appropriations bills necessary to properly fund the government on time. What is needed is a comprehensive solution to our nation's fiscal challenges, including a replacement for sequestration," said Rigell.

Rigell noted that he appreciated leadership's effort to defund the health care law as part of the appropriations process and agrees it should be defunded. He has voted in the past to repeal the law, advocating instead for a more patient-focused solution that reins-in medical costs, including H.R. 2300, the Empowering Patients First Act, of which he is a cosponsor. He is also a co-sponsor of H.R. 2682, the Defund Obamacare Act of 2013, introduced by Representative Tom Graves (GA-14).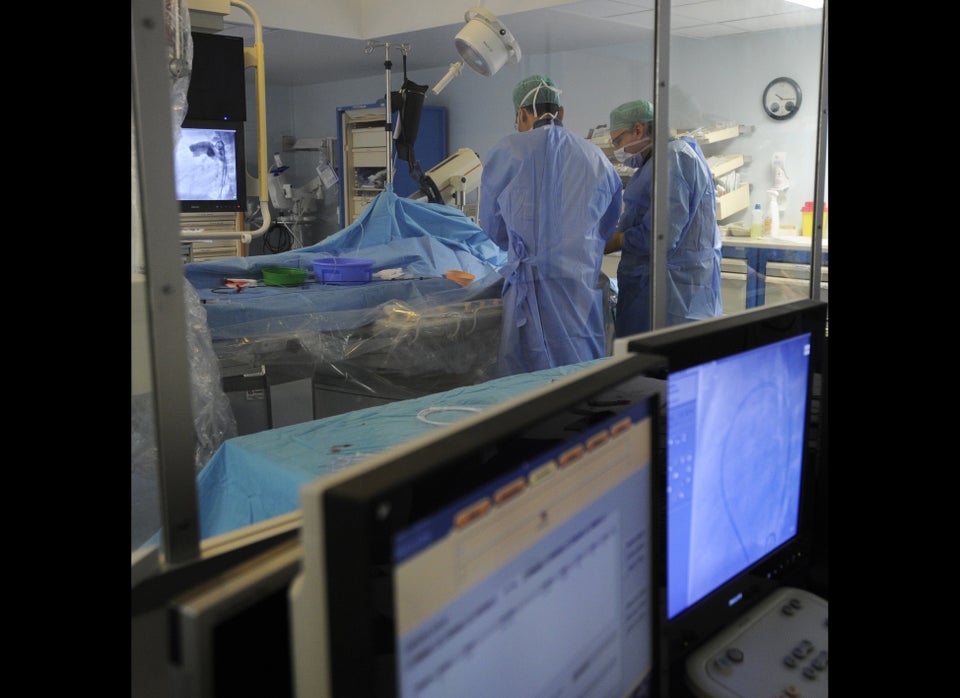 Lies And Distortions Of The Health Care Debate
Popular in the Community