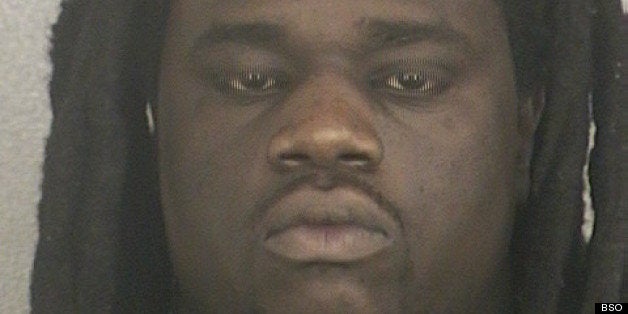 Police arrested a Florida man on first-degree murder charges Tuesday after he reportedly pocket dialed 911 and revealed his murder plot on a recorded phone line.
In the May 5 recording, which the Broward County Sheriff's Office says will not be released, Pompano Beach resident Scott Simon can be heard allegedly telling someone that he's going to follow another man home and kill him.
Detectives say they believe Simon did not pull the trigger on the fatal shot and that they are looking for another suspect who was seen with Simon in surveillance video earlier that night.
They do, however, believe Simon coordinated the homicide after fighting with Walker at a nearby Waffle House.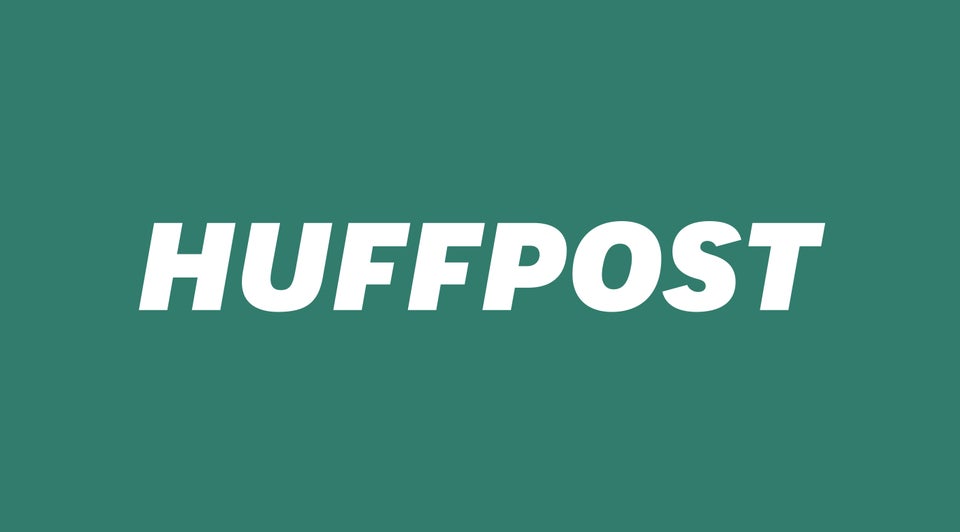 Related
Popular in the Community