Bear-hugging POTUS: check. Bear-hugging your favorite journalist: double check.
When Van Duzer appeared on the set with arms wide open, a hesitant Cooper stopped dead in his tracks, tried to wave him off, repeatedly mouthing "no," then futilely extended his hand for a handshake.
An unrelenting Van Duzer said, "We can do it the easy way or the hard way," after which Cooper finally submitted. The power-hugging Van Duzer then lifted Cooper off the ground, probably even a few inches higher than he had lifted President Obama on Sunday.
While the Cooper hug was premeditated, Van Duzer maintains that he got caught up in the moment and couldn't resist spontaneously hugging Obama when the president stopped by Van Duzer's Big Apple Pizza on a campaign visit. "He came to my front door and busted it open like Chuck Norris and he goes, 'Where's Scott?'" Van Duzer explained of the president's appearance.
Go to the "Anderson Live" site to find out when the segment airs in your city, and watch the video above.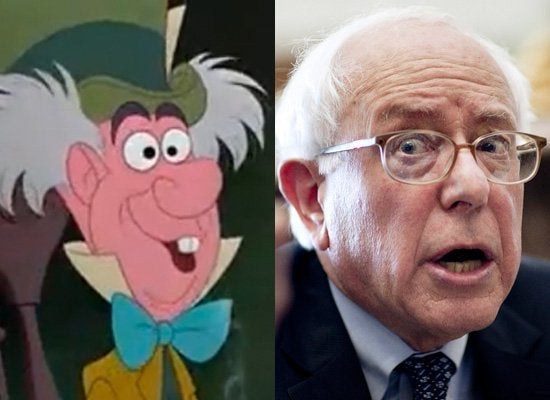 Politicians Who Look Like Disney Characters
Related
Popular in the Community