Now there's yet another way to lower your business's rating on Yelp: bear-hug the president.
Well.. I'd eat there but after seeing the owner grab our leftist President I felt compelled to disrespect his establishment as much as the President disrespects our constitution. Shame on you Scott Van Duzer for thumbing your nose at all the small business owners this President has disrespected for the last four years. I guess you DIDN'T BUILD IT!
Another reviewer let his 1-star rating do most of the talking, adding only, "Owner states he is a Republican that supports Obama."
Meanwhile, a photo of the hug was featured as Fox News Nation's picture of the day Monday, where 37 readers voted it "Obnoxious", compared to second-place rating of "Funny," which got only 17 votes.
Related
Before You Go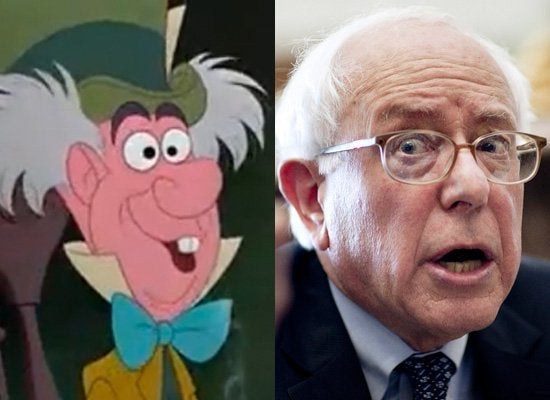 Politicians Who Look Like Disney Characters
Popular in the Community