Wisconsin Gov. Scott Walker (R ) said this week that state Republicans might expand the state's controversial restrictions on collective bargaining to the two sectors spared from the new law more than two years ago.
Wisconsin Public Radio reports that Walker commented during a town hall meeting Monday that Republicans in the state Legislature are open to expanding the restrictions to police officers and firefighters. He added that he had not made a proposal to further the restrictions.
"There are some voices in the Legislature that talked about [expansion]," Walker said at the forum in Milwaukee, before defending his reforms. "Public employees across the state have seen that the fears that some of them projected just haven't happened."
In 2011, Walker and Republicans in the Legislature made national headlines when they permanently eliminated collective bargaining rights -- with an exception for wage inflation adjustments -- for public-sector employees. Although first-responders were exempted from the law, they joined mass protests at the state Capitol in Madison in solidarity with other public employees. Mahlon Mitchell, the leader of the state's firefighters union, ran for lieutenant governor against incumbent Rebecca Kleefisch in last year's unsuccessful recall election.
Although Democrats have tried to portray Walker as an enemy of unions, he has received support from a handful of guilds throughout the state, most prominently the Milwaukee Police Association. According to the Milwaukee Journal Sentinel, the association's president, Mike Crivello, indicated the union might throw its support behind Walker again when he runs for re-election next year.
Another police association leader, Jim Palmer of the Wisconsin Professional Police Association, was less pleased with Walker's remarks.
"This appears to be some kind of unfortunate presidential trial balloon," he said in the Journal Sentinel, referring to speculation that Walker plans to run for president in 2016.
Before You Go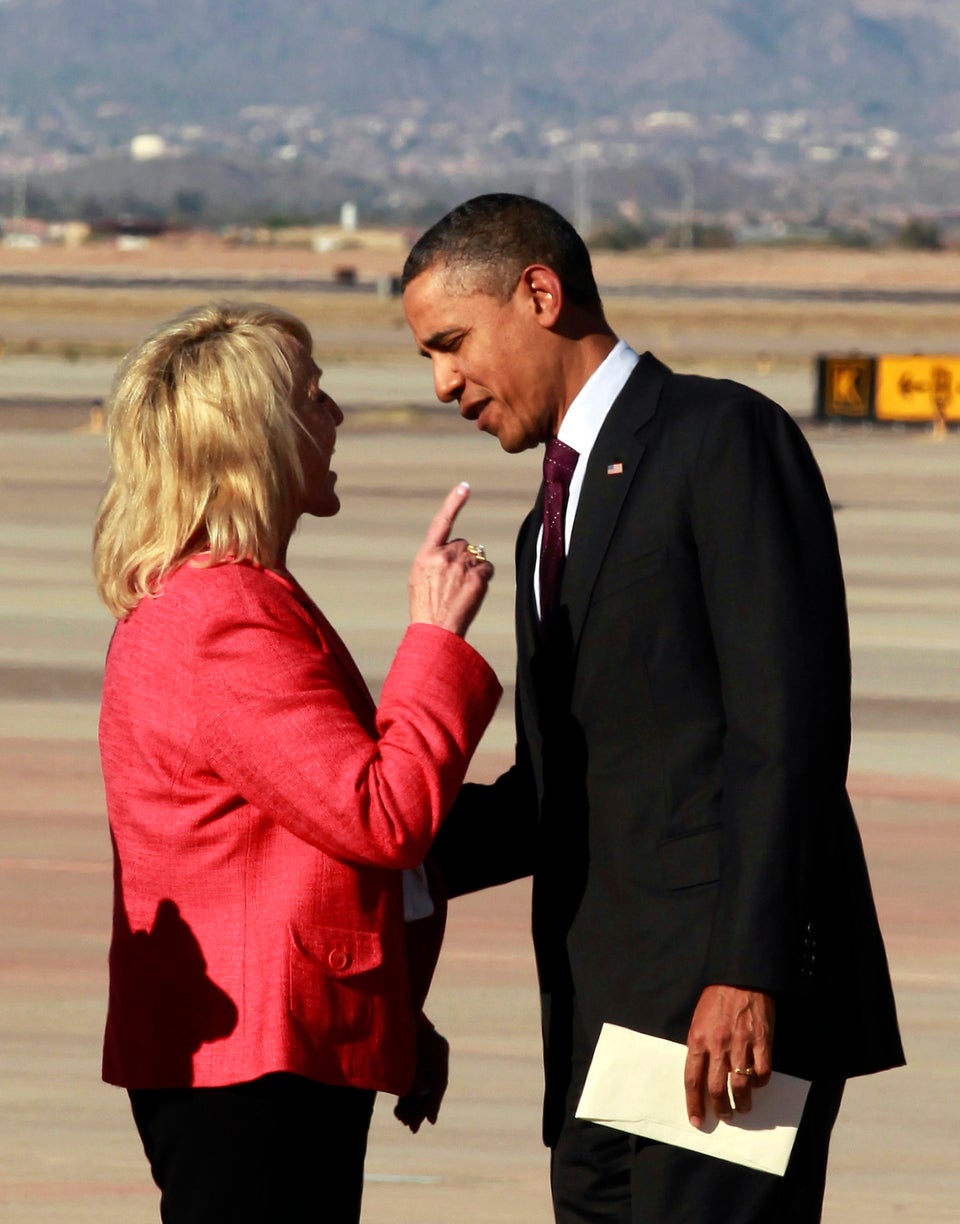 States With The Weakest Unions
Popular in the Community