Forty-one percent now approve of Walker's performance, while 56 percent disapprove. In October, 49 percent approved and 47 percent disapproved.
Marquette is the only non-partisan pollster to survey Wisconsin since the 2014 midterms. The results, coming after years of relatively steady ratings for the governor, could represent either a significant outlier from earlier polling or a marked drop in Walker's standing.
The survey finds an especially sharp drop among political independents, who approved of Walker by a roughly 3-point margin last year but now disapprove by a 24-point margin. While Republicans still support him by an overwhelming 73-point margin, that's down from nearly 90 points in October.
As the Milwaukee Journal-Sentinel notes, Walker, a likely GOP 2016 contender, has spent increasing amounts of his time traveling, both to other states and abroad. Two-thirds of Wisconsin voters, including 69 percent of independents, say it's not possible for a governor to run for president and still handle the duties of their office. Walker also faced controversy from both the left and the right over his proposal for a new basketball arena, which voters overwhelmingly oppose.
Marquette surveyed 803 registered Wisconsin voters between April 7-10, using live interviewers to reach both landlines and cell phones. The partisan composition of the poll matched closely with that of the 2014 survey.
Before You Go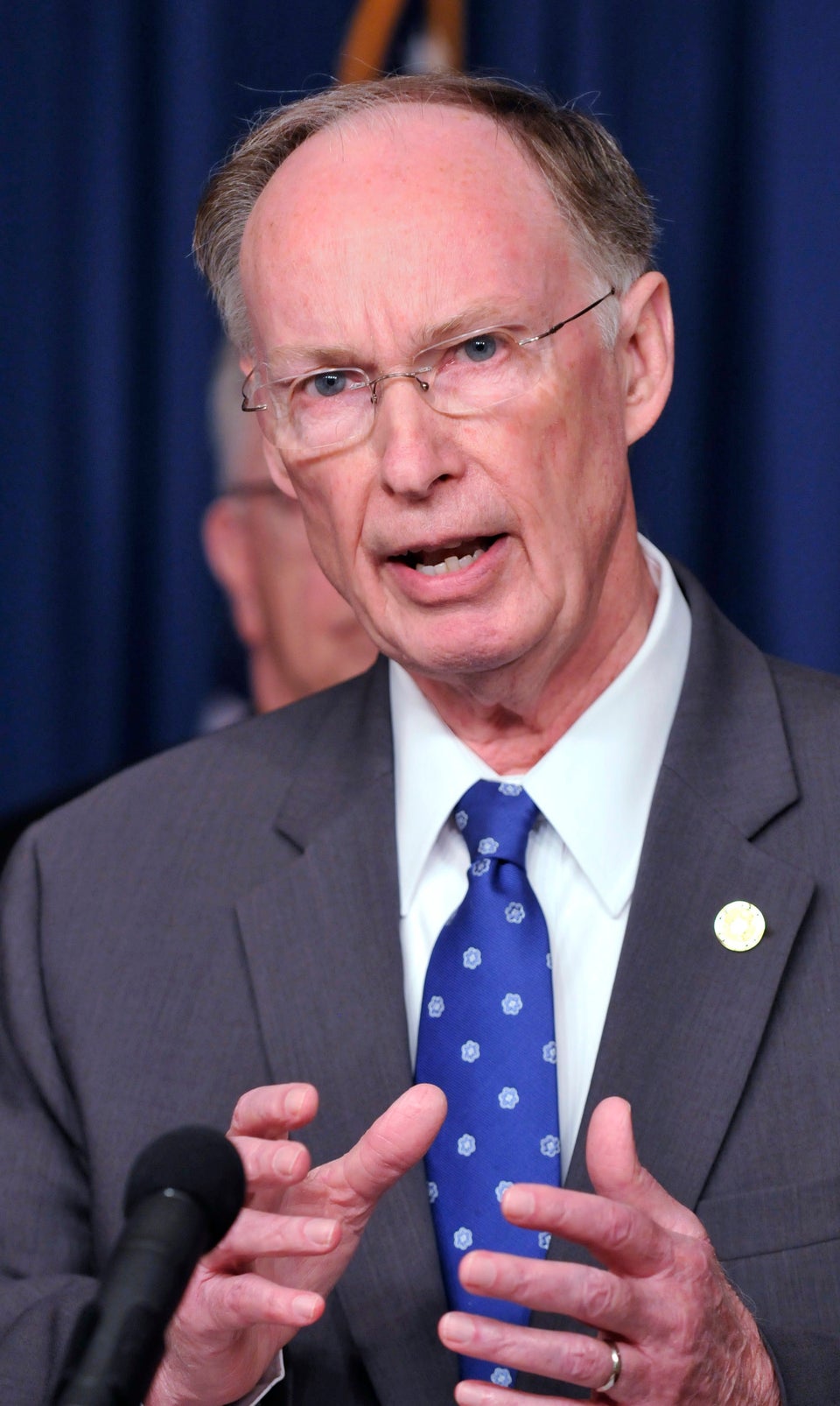 United States Governors
Popular in the Community