In a Friday email, Friends of Scott Walker encouraged Wisconsinites to send their spending money to the governor's campaign, saying the electronics and toys they were about to purchase would be outdated or broken by next year, anyway.
"This year, we are celebrating the Holiday Season with a Black Friday special that is better than any deal found in stores," Taylor Palmisano of Friends of Scott Walker wrote in the email. "[H]elp give your children the gift of a Wisconsin that we can all be proud of."
The note urged supporters to make a small donation of $5, $10 or $25 to the governor's 2014 reelection campaign, saying, "A strong Wisconsin is the best gift you can give."
"It's got to be somebody who's viewed as being exceptionally removed from Washington," Walker told ABC News.
When asked about his own bid for the Republican nomination, Walker said, "I don't rule anything out."
View the full text of the email below:
Friend,

Instead of venturing into the cold this Black Friday, stay in and give your children a gift that will keep on giving.

This year, we are celebrating the Holiday Season with a Black Friday special that is better than any deal found in stores. Donate $5, $10 or $25 to help Governor Walker get reelected and save your children from a future of double-digit tax increases and billion dollar budget deficits.

Instead of electronics or toys that will undoubtedly be outdated, broken, or lost by the next Holiday Season, help give your children the gift of a Wisconsin that we can all be proud of. Governor Walker is helping Wisconsin move forward to a future where your children and grandchildren can experience:

Economic Prosperity
Improved Schools
Freedom From Government Dependence

The Governor wants his sons to grow up in a Wisconsin as great as the one he grew up in. When asked why he never stopped fighting for Wisconsin during the Recall, Governor Walker says he has two reasons, his sons Matt and Alex.

With your help, Governor Walker is enacting reforms that are securing a strong state for the future of Wisconsin's children. This Black Friday, donate $5, $10 or $25 to help Governor Walker win reelection so he can continue to help Wisconsin move forward.

A strong Wisconsin is the best gift you can give.

Respectfully,

Taylor Palmisano
Friends of Scott Walker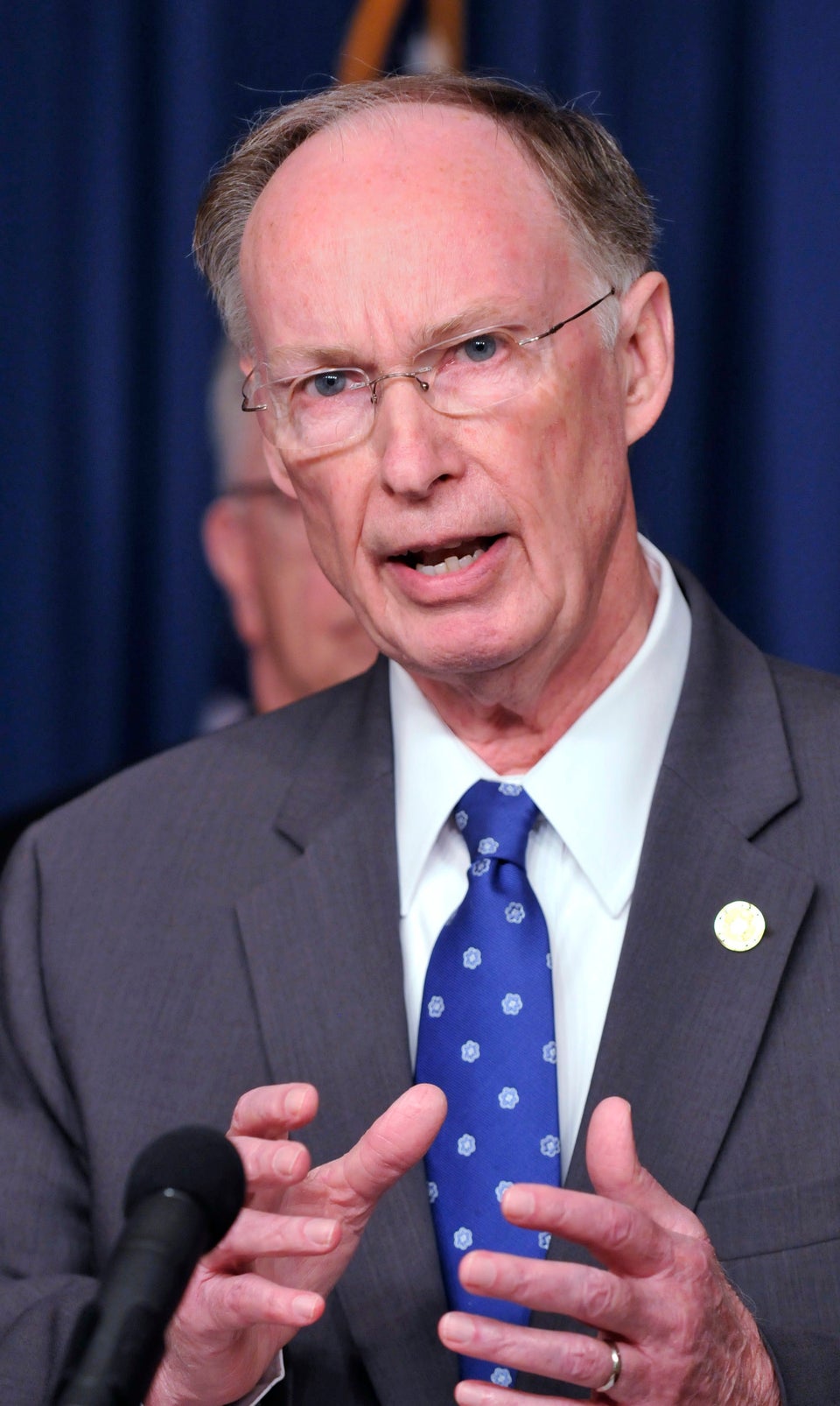 United States Governors
Popular in the Community