Wisconsin Gov. Scott Walker didn't mince words on Monday's news that the Boy Scouts of America had come one step closer to ending their ban on gay adult participants.
"I think the previous policy was perfectly fine," he said.
Walker's campaign spokesperson later clarified the governor's remarks to MSNBC, noting that the heavily-criticized policy simply "protected Scouts from the rancorous political debate over policy issues and culture wars."
Still, the comments have nonetheless sparked the ire of Human Rights Campaign (HRC) President Chad Griffin. In a statement posted on HRC's website, Griffin blasted the GOP presidential hopeful's words as "offensive, outrageous and absolutely unacceptable," and added, "If Scott Walker is trying to get his merit badge in being shamefully irresponsible, he just earned it with flying colors."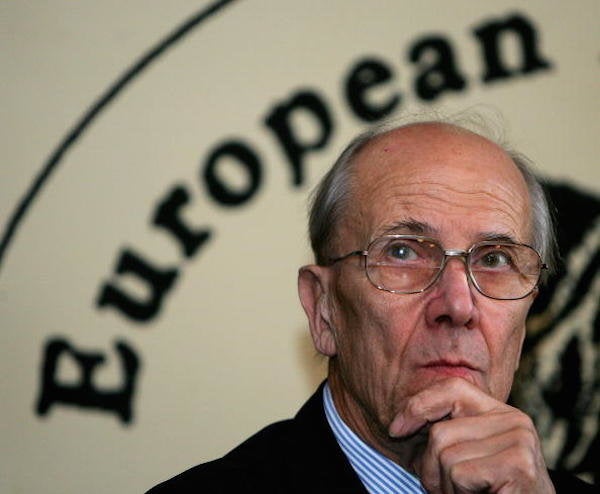 11 People Who Are Totally Overreacting About Gay Marriage
Popular in the Community