Feb 20 (Reuters) - Wisconsin Governor Scott Walker proposed a nearly $70 billion biennial budget on Wednesday that combines income tax cuts with increased spending on transportation infrastructure and private education.
Walker, a first-term Republican facing re-election next year, said he would offset the tax cuts and spending increases contained in his 2013-2015 budget by redirecting some funds away from public schools and healthcare, freezing aid to local governments and selling off state assets such as power plants.
Democrats said the proposal would weaken the economic security of the state's most vulnerable residents.
Walker, who touched off massive protests two years ago when he curbed the collective bargaining rights of public workers, said his proposed income tax cut would save residents $343 million.
"More money in the hands of taxpayers will likely drive greater demand for goods and services, which will likely lead to greater production and eventually more hiring of employees," he said.
The proposed budget, unveiled in an address to both houses of the Legislature in Madison, included expanded state aid to private schools through voucher programs and the tightening of income eligibility requirements for recipients of publicly funded health programs.
Walker said he also wanted "able-bodied, non-elderly" people receiving food stamps in Wisconsin to be enrolled in mandatory employment training.
"I'm all for providing a temporary hand up," he told lawmakers. "But ... it should not be a permanent handout.
Democrats, who tried unsuccessfully last year to recall Walker, were critical of the proposed budget.
State Senator Kathleen Vinehout, who was a candidate for governor in the Democratic primary ahead of last year's recall election, said, "Roads and bridges are being paid for by borrowing and raiding money that would otherwise go to schools and universities.
"These are political choices, not the choices voters in Wisconsin would make."
Walker's proposed budget will now go to the state Legislature, which is controlled by Walker's fellow Republicans.
Debate on the measure is expected to continue for months.

Support HuffPost
The Stakes Have Never Been Higher
Before You Go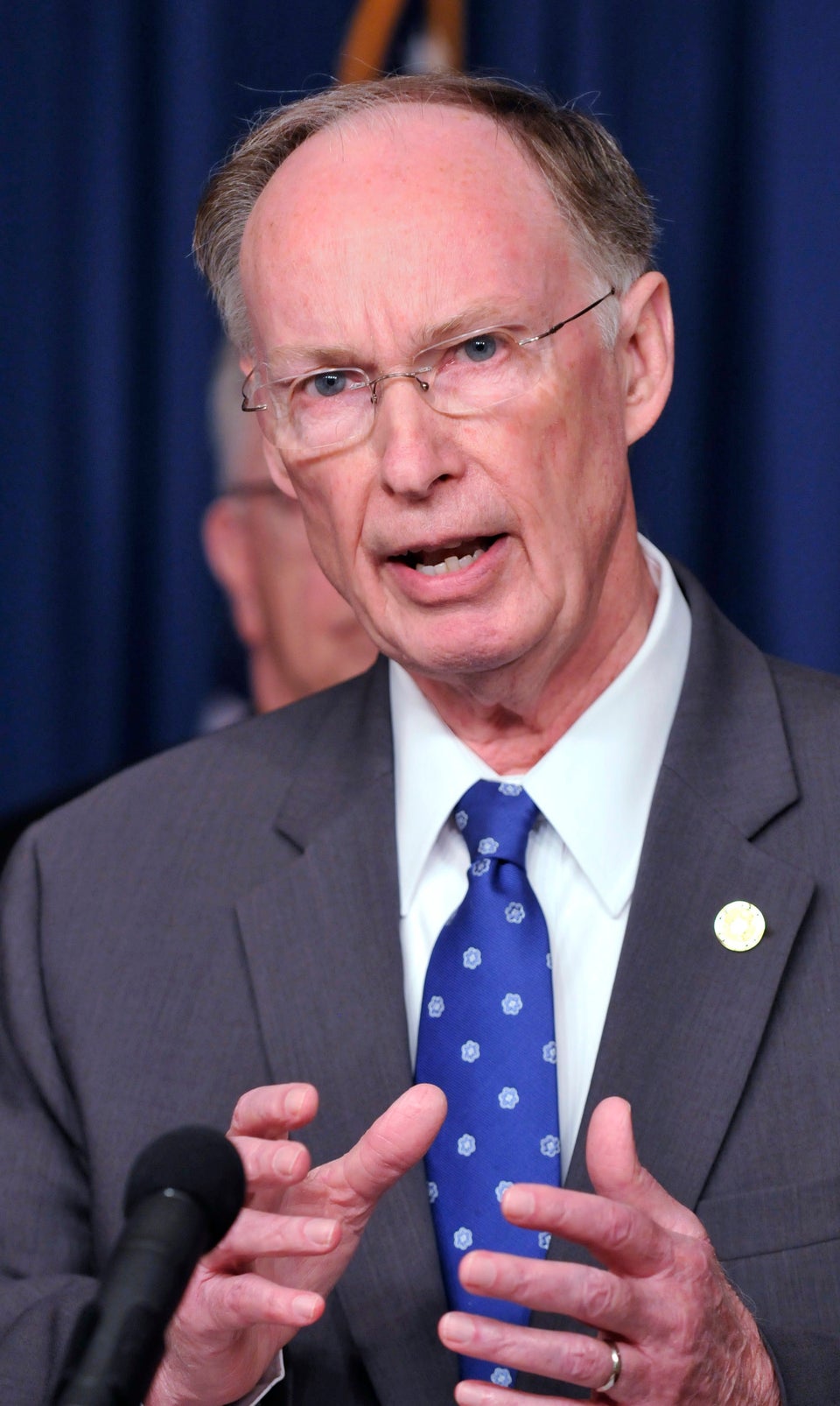 United States Governors
Popular in the Community