A nonpartisan analysis revealed Tuesday that initiatives pushed by Wisconsin Gov. Scott Walker (R) would add to his state's budget shortfall over time.
The figures released by Wisconsin's Legislative Fiscal Bureau show that Walker's proposals to cut property taxes and install worker training bills stand to add $180 million in costs. Implementation would swing a current surplus to a $725 million deficit for the 2015-2017 calendar period, according to the report.
Late last week, the Associated Press provided background on Walker's property tax plan, which would use a $100 million surplus to generate an average cut of $13 for each home. According to the Milwaukee Journal-Sentinel, the state Legislature budget committee voted unanimously Tuesday to back that course, and the state Senate followed suit with a 28-5 vote. The state Assembly is scheduled to take up the vote Thursday, where it is expected to pass and reach Walker's desk.
"It's what people are asking for, it's what they deserve," Walker said last week of the property tax plan, according to the AP.
"Let's not be too quick to pat ourselves on the back," Shilling said of the savings that would amount to $33 per household over two years.
Correction: This piece has been updated to clarify that the property tax measure was passed unanimously by the Wisconsin state legislature's budget committee, and not the entire legislature.
Before You Go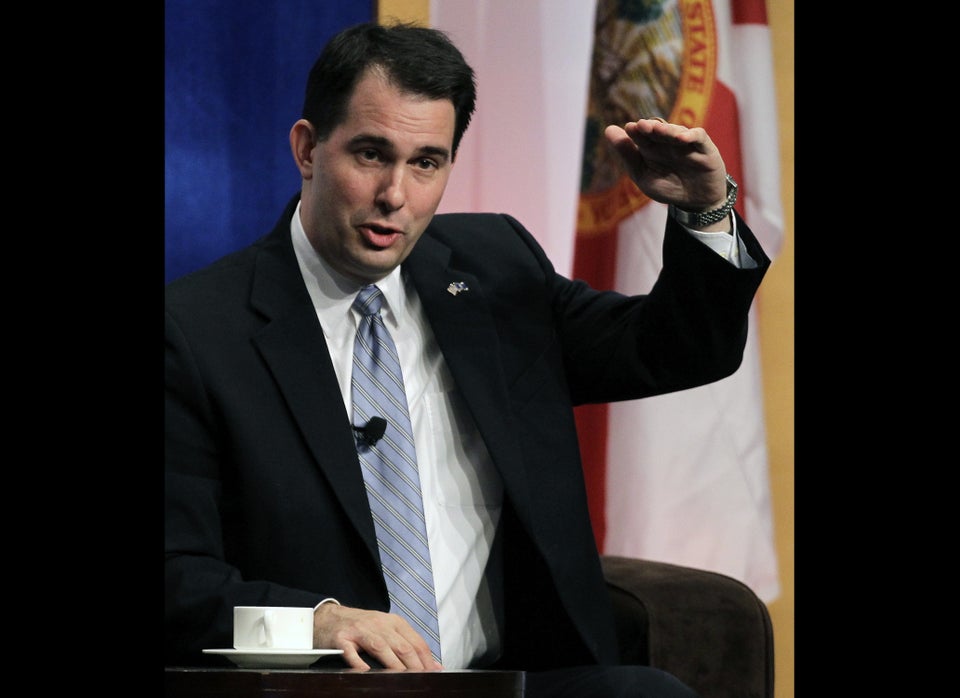 Scott Walker Survives
Popular in the Community