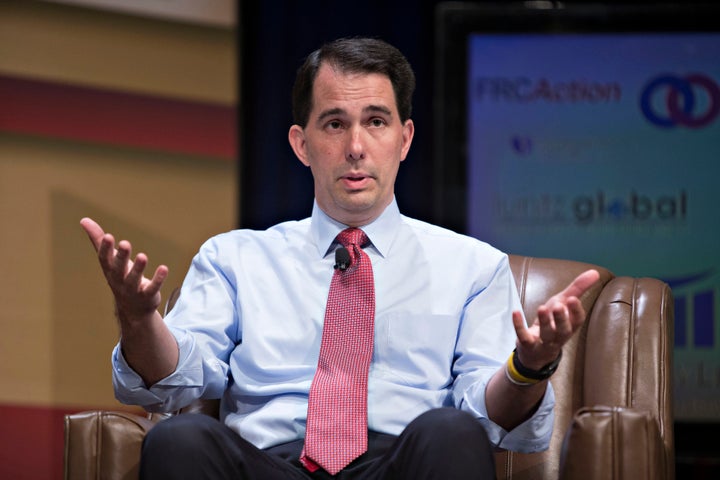 Even after the president's eulogy following a racially motivated shooting at a church in Charleston, South Carolina, where one attendee called him "minister-in-chief," Wisconsin Gov. Scott Walker (R) still isn't sure if Barack Obama is Christian.
"You're not going to get a different answer than I said before. As someone who is a believer myself, I don't presume to know someone's beliefs about whether they follow Christ or not unless I've actually talked with him," he added.
Walker created a firestorm earlier this year when he said that he didn't know whether the president was Christian. He was also apparently unsure of whether Obama loves America.
"He said he is, and I take him at his word," Walker said.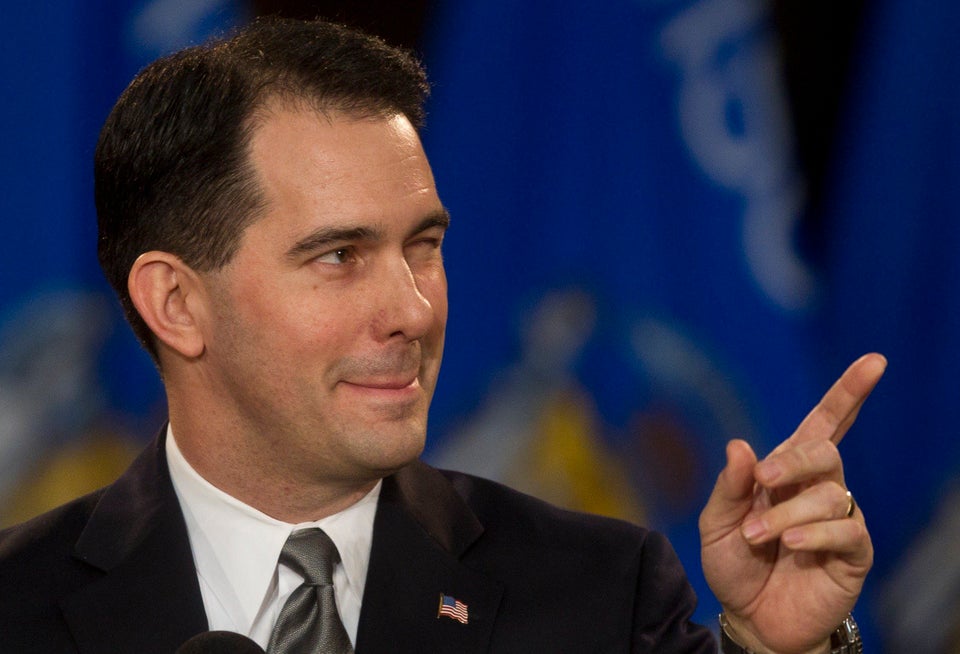 Scott Walker Pointing Fingers
Popular in the Community