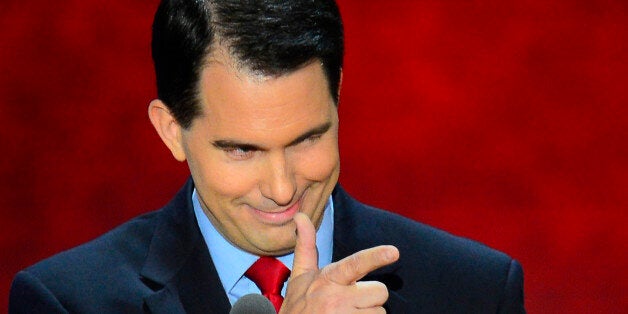 Tea Party and conservative groups across the state of Wisconsin are calling on Gov. Scott Walker to lead the fight against the Common Core State Standards.
You have the ability to be the hero in this story. The question is, will you choose to rise to the opportunity? Or, will you instead tacitly allow the children of Wisconsin to founder on the rocks of abridged knowledge, empty skill sets, and data mining?
Schools in Wisconsin have already spent about $25 million on the standards' implementation process, the AP notes.
Popular in the Community