 Wisconsin Gov. Scott Walker (R) is slated to be the "special guest" at a New York Republican Party fundraiser co-hosted by billionaire David Koch next month.
Invitations to the $1,000-a-plate lunch at New York City's 21 Club on Nov. 1 have been sent out, billing Walker as a "special guest" at the effort to raise funds for the Empire State's Republican Party, reported Capitol Tonight, a New York political blog. Guest are invited to contribute $2,500 for lunch and having their picture taken with the Wisconsin governor. Koch is listed as one of 10 host committee members for the 90-minute event.
Koch, through his 501(c)(4) organization Americans For Prosperity, has supported Walker during this year's recall campaign. The Milwaukee Journal-Sentinel reported in February that Koch believed that Walker was "an impressive guy" and "very courageous" for his work in battling public employee unions in the state.
Koch has been a prime benefactor personally of the New York Republican Party and Republican candidates for the state Senate. New York campaign finance records show that Koch has donated $200,000 to the state GOP in the last two years, along with $16,800 each to three GOP state senators who were considered vulnerable. Koch was a New York delegate to August's Republican National Convention.
The Nov. 1 fundraiser comes as state Republicans are trying to retain control of the state Senate and maintain several Republican congressional seats throughout the state, along with defeating Democratic Reps. Louise Slaughter and Kathy Hochul.
Other co-hosts of the event include several Wall Street businessmen, along with Lee Hanley, a Palm Beach-based oil company executive and his wife, Allie. The Hanleys are both trustees of The King's College, a small evangelical college located in the basement of the Empire State Building. Hanley's daughter, socialite and designer Nicole Hanley Mellon and her husband, banking heir Matthew Mellon, are also co-hosts.
The invitation also notes the participation of New York Republican Party Chairman Ed Cox, the son-in-law of former President Richard Nixon, and supermarket millionaire John Catsimatidis, the father-in-law of Cox' son. Catsimatidis has flirted with plans to run for New York City mayor as a Republican.
Spokespeople for the New York Republican and Democratic parties were not immediately available for comment.
*************************
What's happening in your district? The Huffington Post wants to know about all the campaign ads, mailers, robocalls, candidate appearances and other interesting campaign news happening by you. Email any tips, videos, audio files or photos to openreporting@huffingtonpost.com.
Before You Go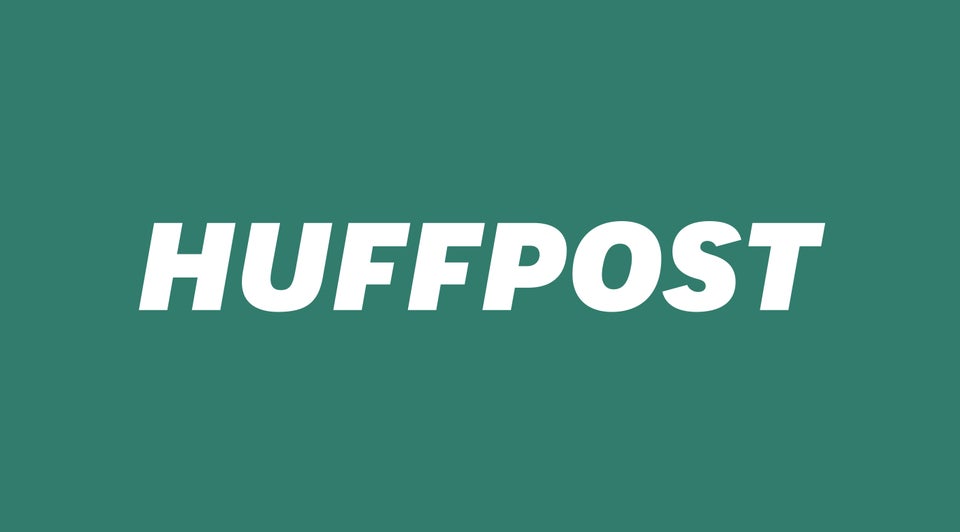 Polls: Obama vs. Romney
Popular in the Community