WASHINGTON -- Once considered a favorite for the Republican presidential nomination, Wisconsin Gov. Scott Walker announced Monday that he is dropping out of the race, amid sinking poll numbers and fundraising concerns.
"I suspend my campaign immediately," he said at a press conference in Madison, Wisconsin.
Walker implored other candidates to consider exiting the race as well, in order to winnow the field.
"I encourage other candidates to do the same so that the voters can focus on a limited number of candidates who can offer a positive, conservative alternative to the current front-runner," he said, referring to real estate mogul Donald Trump. "This is fundamentally important to the future of the party, and more importantly, to the future of the country."
Walker also criticized the other GOP contenders for resorting to "personal attacks" and straying from the party's policy message.
"In the end, I want voters to be for something, not against someone," Walker said. "We need to get back to the basics of our party."
Walker informed GOP sources and campaign supporters of his decision earlier Monday, according to The New York Times. Campaign officials then confirmed the announcement to several other news outlets.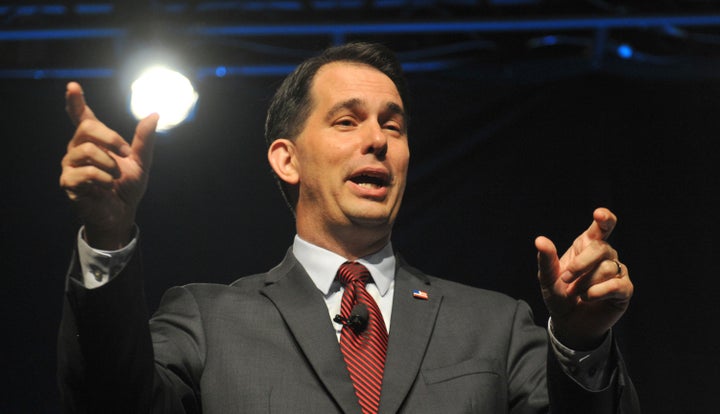 According to a CNN poll released Sunday, the first major poll since last week's Republican debate, Walker's support among GOP voters had dropped to less than one-half of 1 percent, putting him below most of the contenders in the field.
Walker's exit from the race marks a stunning defeat for a candidate who, in the early summer, was considered a top-tier candidate for the nomination. He at one point led primary polling in the early caucus state of Iowa, where he had roots and where his Midwestern appeal was considered likely to boost him to victory.
His lackluster performance in the GOP presidential debates in Cleveland and in Simi Valley, California, where he appeared wooden and stunted, failed to generate enough buzz to survive the "summer of Trump" or to overcome the appeal of other outsider candidates like Carly Fiorina and Ben Carson.
Walker's campaign suffered because of the candidate's own missteps as well. His refusal to answer simple questions about President Barack Obama's faith and love of country, for example, or about the issue of birthright citizenship, generated endless negative headlines and drowned out his larger message of conservative reform.
His exit is a positive development for other presidential candidates aligned with the establishment wing of the Republican Party, like former Florida Gov. Jeb Bush, Florida Sen. Marco Rubio and Ohio Gov. John Kasich, who now have a free pass at Walker's wealthy donors and supporters.
Some of them are already jumping ship. Walker's New Hampshire state co-chair, Cliff Hurst, will be joining Rubio's campaign, Rubio campaign manager Terry Sullivan told reporters Monday at a National Review event held in Washington, D.C.
Walker is the second GOP candidate to exit the race, following former Texas Gov. Rick Perry, who bowed out earlier this month after his fundraising dried up, with many of his staffers working without pay in the campaign's final days.
Also on HuffPost: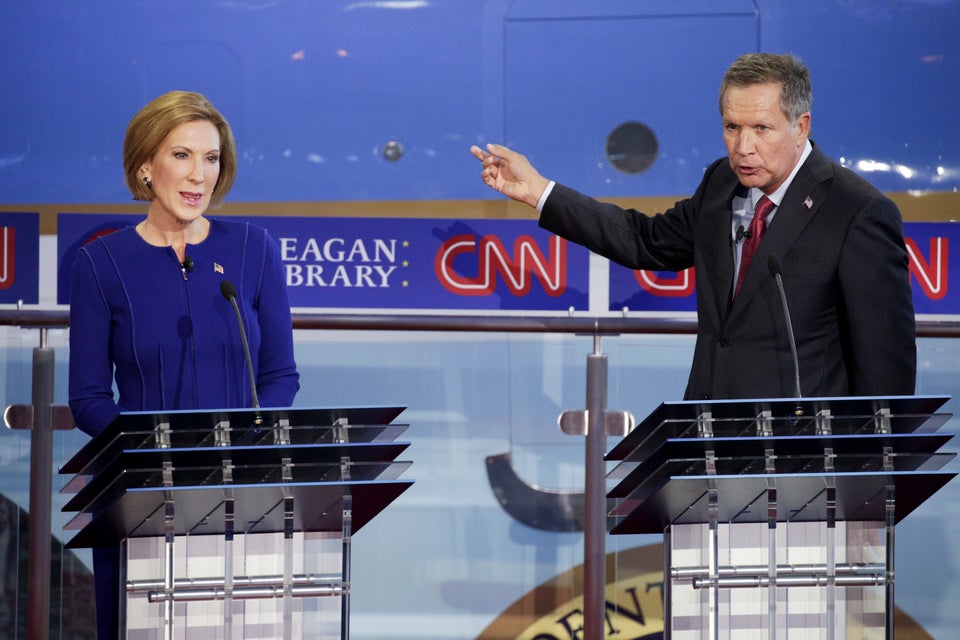 CNN GOP Debates Sept. 16, 2015
Popular in the Community